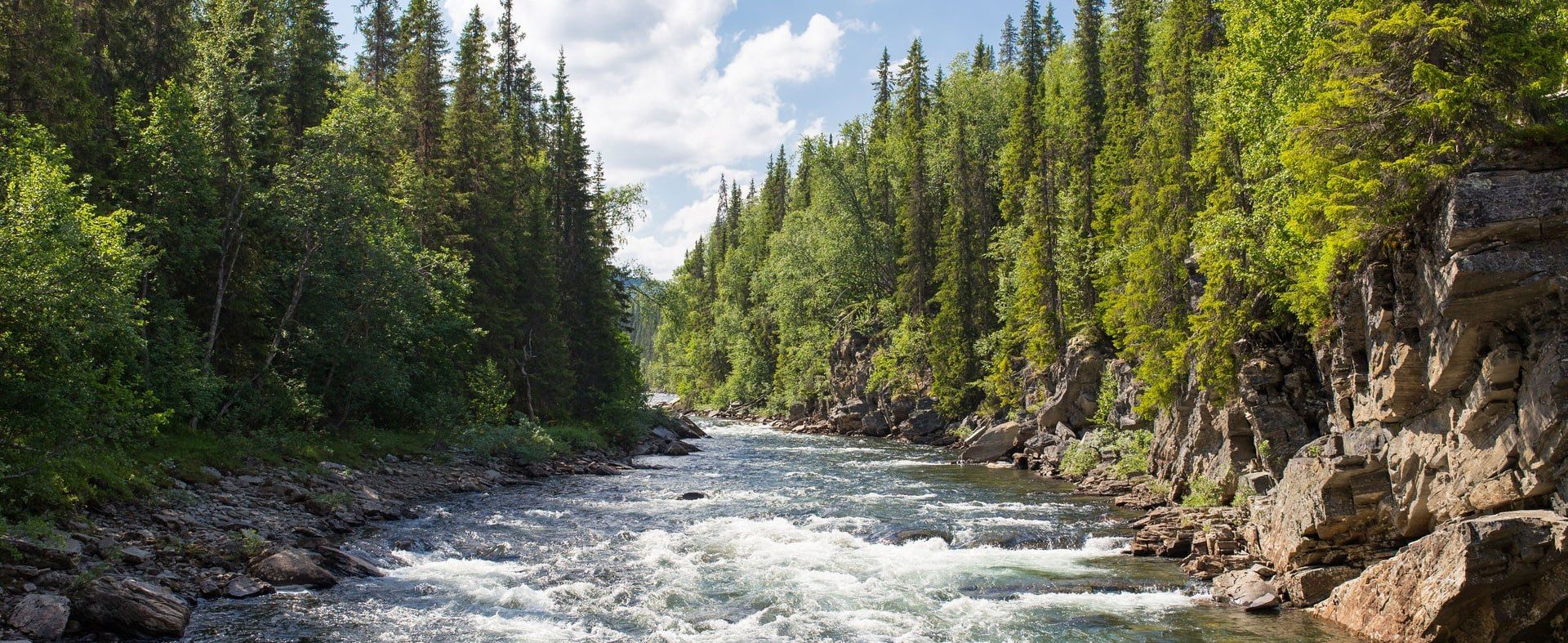 Teaching Resources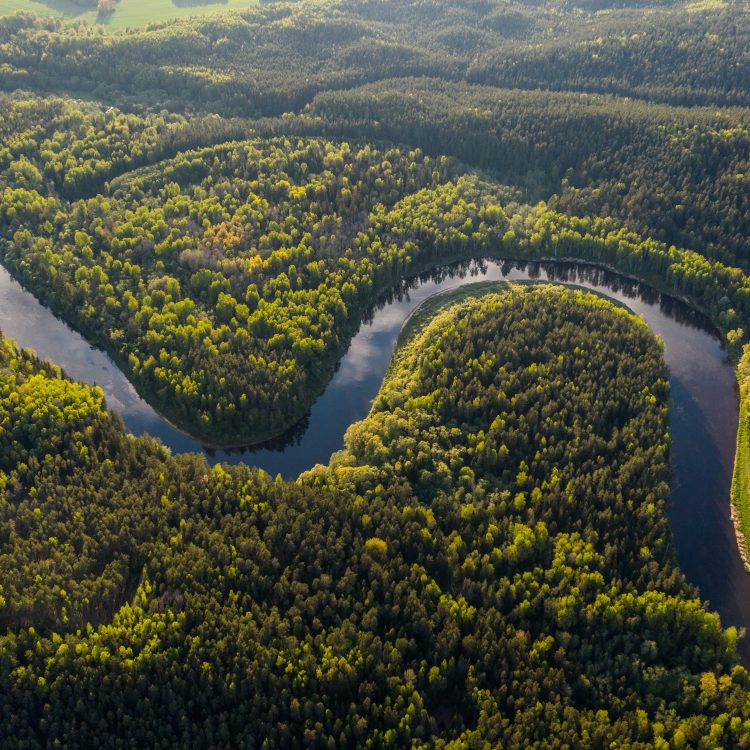 Hydrology Guest Lecture Database
The Hydrology Guest Lecturer Database allows you to locate a guest lecturer for your classroom! Search by intended audience, lecture topic, lecturer name, and more.
Resources for Online Education
This suite of resources for water science educators includes lecture and course materials; recorded lectures and cyberseminars; tools, apps, and data; and blogs and community support.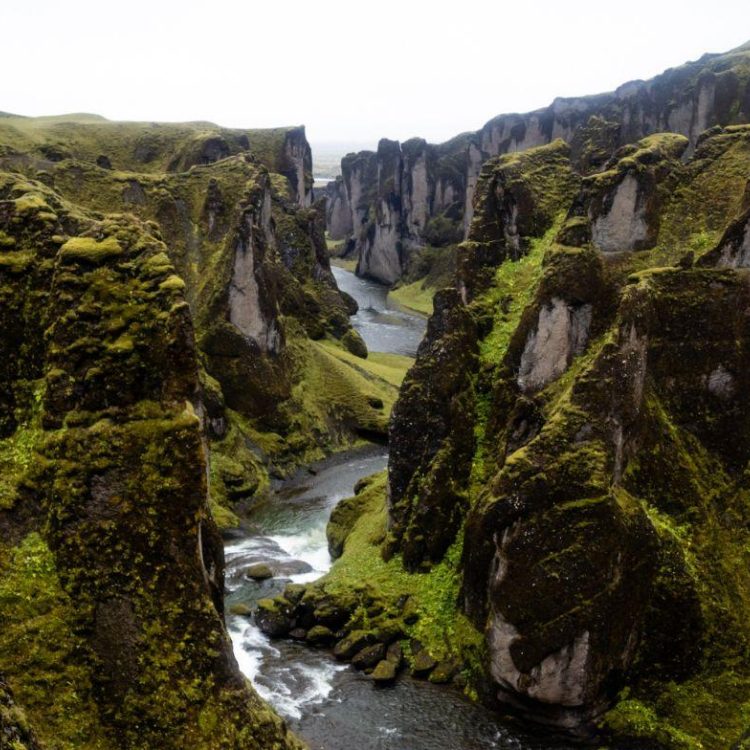 Cyberseminar Archive
CUAHSI's Cyberseminar program enables researchers to circulate their work to the broader community by providing an inexpensive and convenient alternative to in person meetings. Each cyberseminar series features presentations from experts on a new or timely topic, and all cyberseminars are free and open to the public.