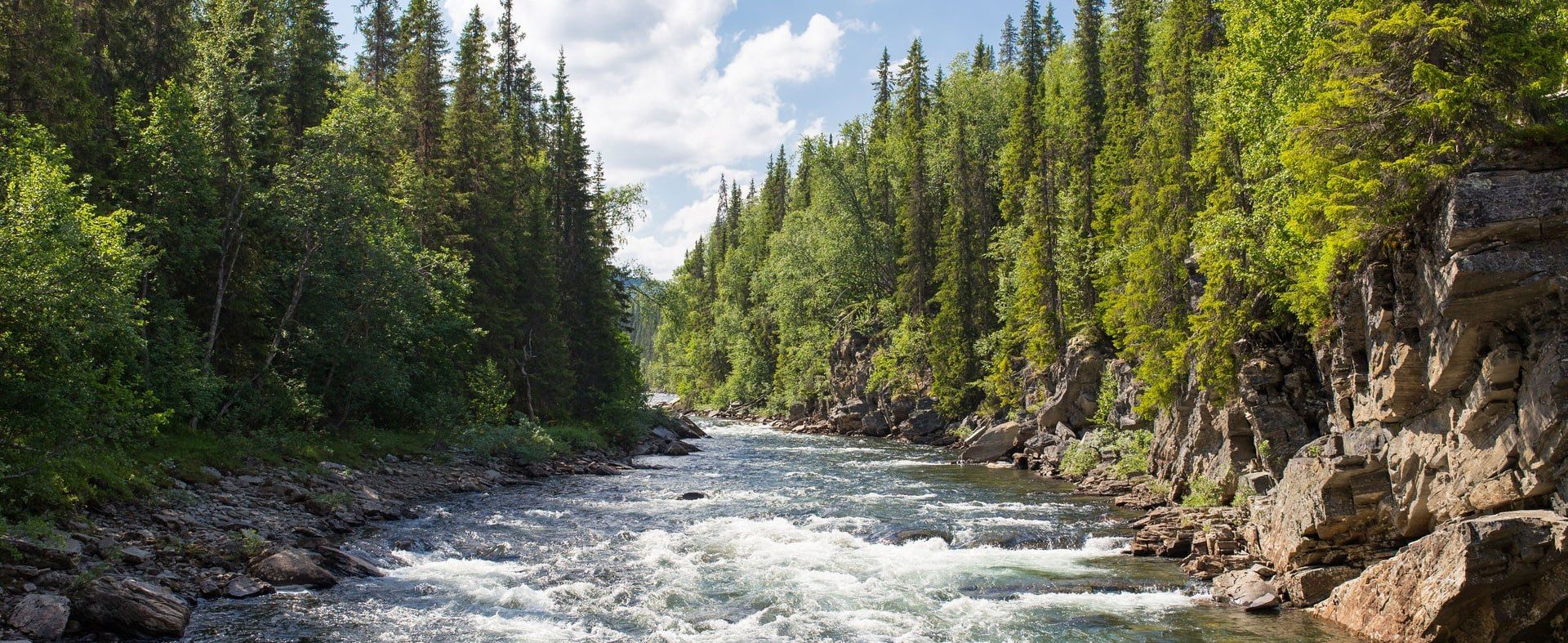 What We Do
Provide programs and services that are generally not available through any one program or institution, including field and classroom training, webinars, and support for other projects.
Facilitate meetings and events that provide a venue for continuing knowledge, sharing ideas, and catalyzing new projects.
Provide grants to seed research and launch new ideas.
Support a strong network of students, early career faculty, and professionals.
Develop data tools and software that provide data management solutions, promote FAIR data principles, and facilitate robust science.
Build software and services that make it easier to find, manage, analyze, archive, and publish data.