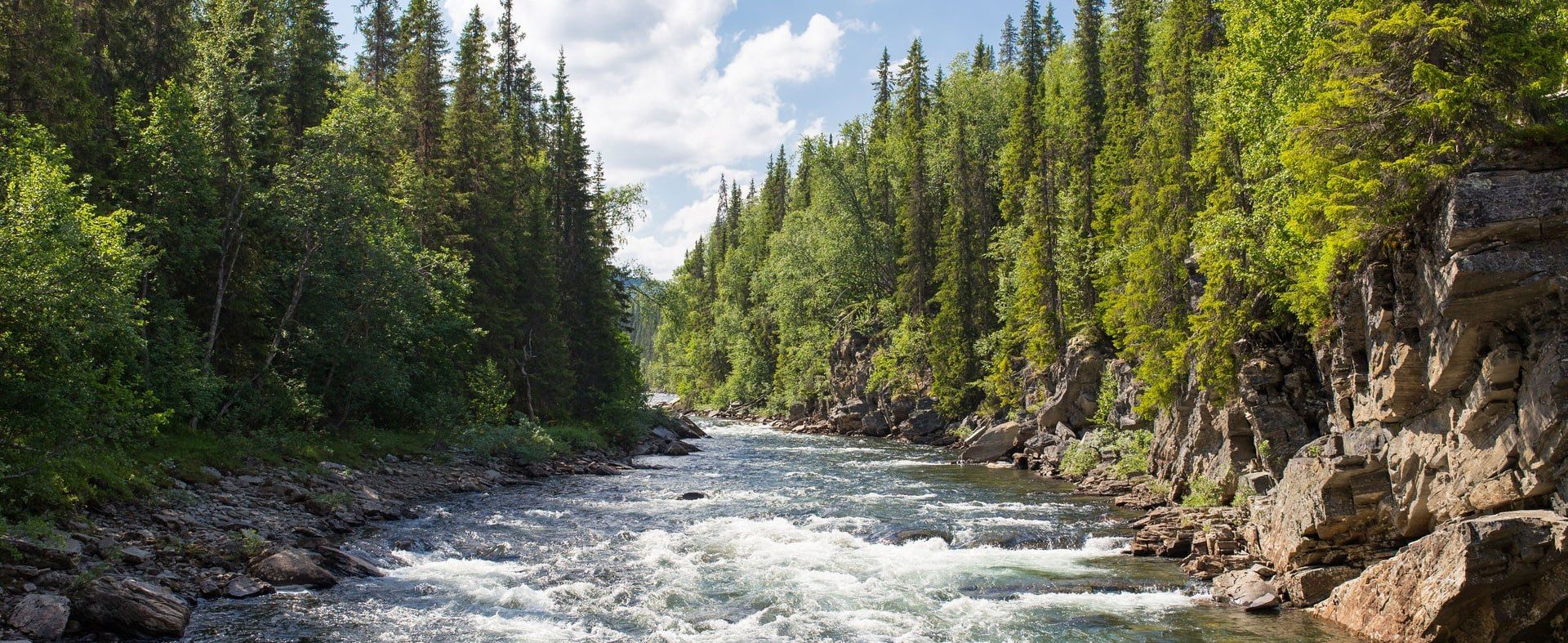 Frequently Asked Questions
CUAHSI's core funding comes from a 5-year cooperative agreement with the National Science Foundation; EAR-1849458. CUAHSI also has project-based grants and contracts with other agencies and philanthropic foundations.

Yes. Please contact email hidden; JavaScript is required for all support questions. We strive to respond to all inquiries in a timely manner and will schedule teleconference meetings upon request.
The USGS NWIS services, listed below, are updated every week on Saturdays.
HydroClient provides access to time series data like stream gauge measurements, meteorological station measurements, repeated "grab" samples, and soil moisture measurements. All data are returned in the same format. For more information see the User Guide.
HydroShare provides access to a broad set of hydrologic data types that include time series, geospatial, models, and more. Learn more about HydroShare here.
Yes, in addition to data in HIS and HydroShare, CUAHSI provides access to a number of regional and global data portals here.
Please review the options on the Solutions page to determine the best option for publishing your data based on the type of data you working with (e.g. time series, geospatial, model, etc.).
Although CUAHSI now encourages all users to leverage our cloud-based data publication, time series data can be hosted using your own server. Please contact CUAHSI if you wish to publish your data to HIS from your server.
We do not have the capacity to host all third party community web applications. However, we can host a few on a case-by-case basis. Please contact us at email hidden; JavaScript is required to learn more.