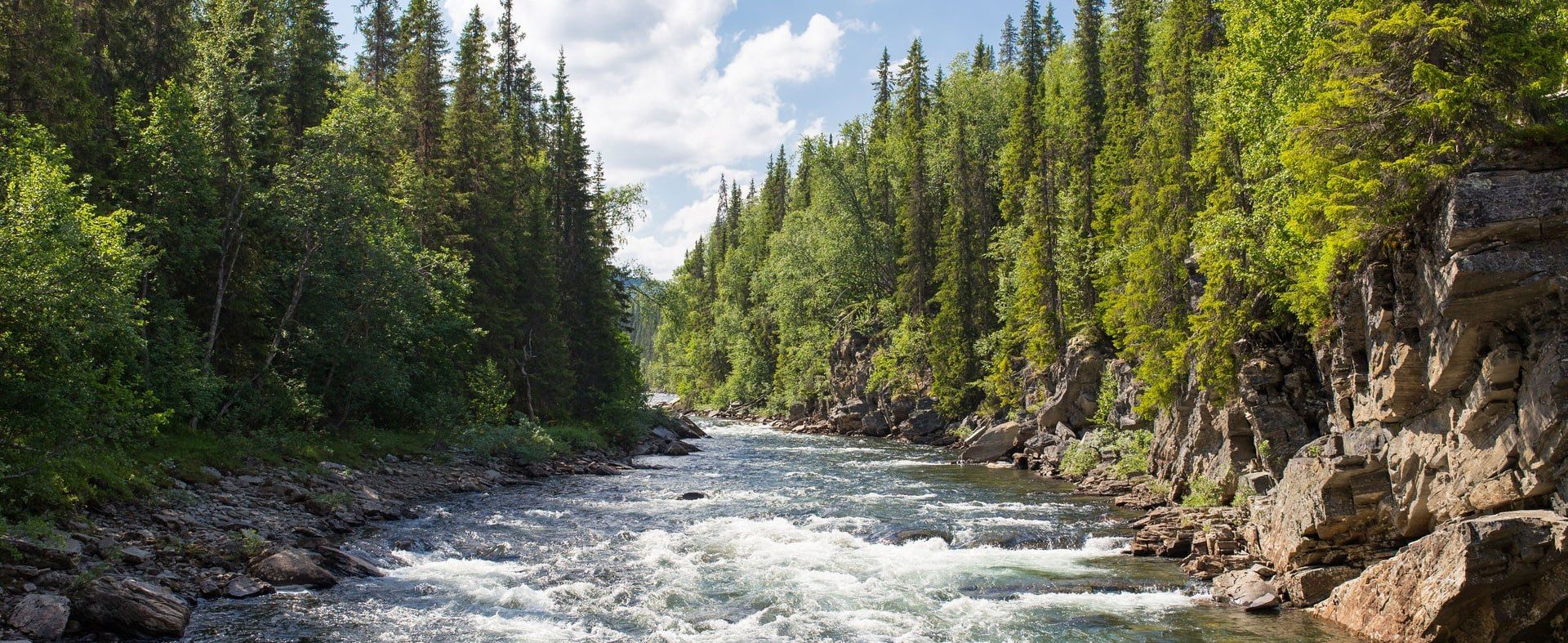 Community
CUAHSI's multidisciplinary community consists of students, educators, researchers, volunteer scientists, outreach coordinators, environmental and watershed organizations, and corporate entities. Our goal is for all who are involved in water science, water-resources management or water-resources protection and enhancement to find a place in the CUAHSI community.
We facilitate the sharing of resources, information, and expertise across a diverse range of disciplines to collaboratively solve problems from different perspectives. Resources and programs of interest relevant to the broader water science community are compiled here. Please contact us at email hidden; JavaScript is required if you have a resource that you would like to make available to the community or if you are interested in partnering on a project. Please fill out this form if you have a job you'd like posted on the CUAHSI job board.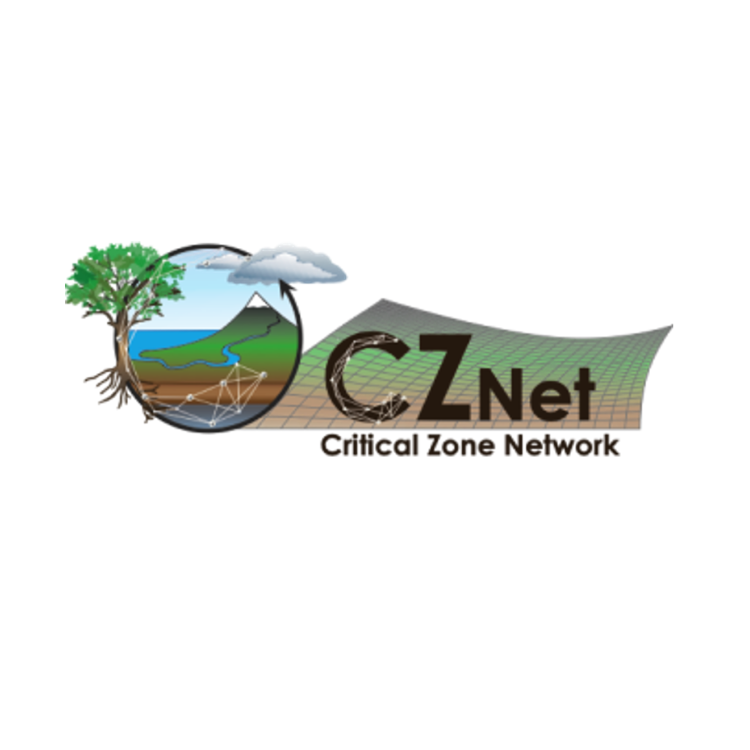 CZNet
The Critical Zone Collaborative Network
CUAHSI is the Coordinating Hub for the Critical Zone Collaborative Network (CZNet), the next phase of NSF's Critical Zone research program. The CZNet is comprised of nine Thematic Clusters with a wide range of geological, climatic, and land use settings that provide an opportunity to better understand the critical zone. CUAHSI's CZ Hub activities enhance existing CUAHSI water data services, broaden the CUAHSI community, and build on CUAHSI's strengths of education and community support.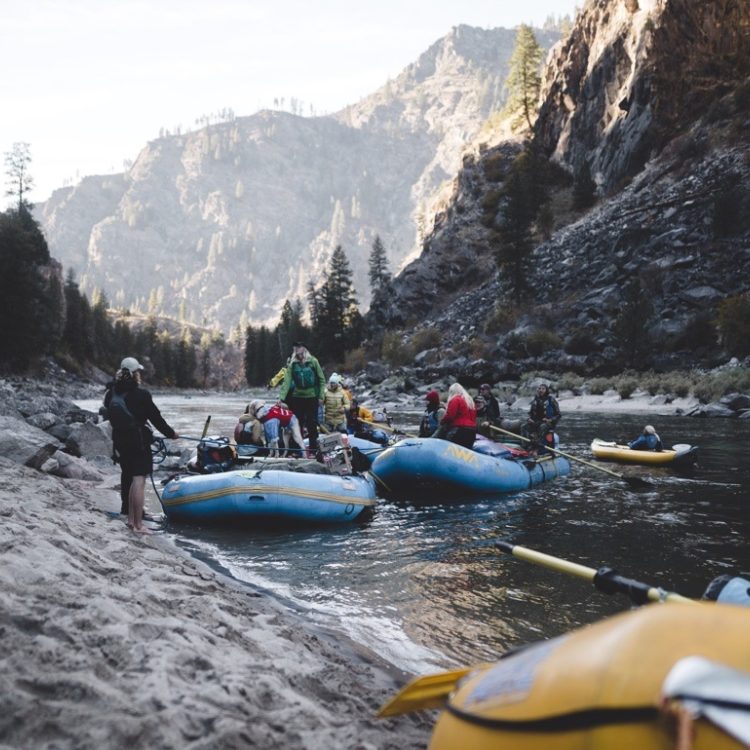 Membership
CUAHSI's membership includes more than 130 U.S universities, colleges, non-profit organizations, and international affiliates who recognize the need for interdisciplinary collaboration and innovative thinking to advance water science and solve society's most pressing water issues. CUAHSI's member representatives guide the direction of CUAHSI by electing the Board of Directors, voting on important business items, and sharing CUAHSI information within their organization.
Upcoming Events
Join us for a discussion on Postdoctoral Grant Writing as a part of our Navigating Academic Waters Series with AGU H3S.


Fresh water is vital to life - for us and for the ecosystems we rely on - yet supplies of freshwater are increasingly challenged. Climate change, population growth, inequities in water supply, and land cover changes are impacting the amount and quality of fresh water. Continued access to fresh water will be one of the biggest challenges facing humanity in the 21st Century. Our goal for the Managing Water for a Changing Planet workshop is to co-develop a roadmap for the next generation of tools and solutions that can address water challenges within the next five years. We will do so by harnessing the ideas, knowledge and perspectives of a diverse group of stakeholders.

CUAHSI Cyberseminar Series: Making Waves in Water Science: Open Source Tools


Four speakers present tools for hydrologic data pipelines, democratizing steam metabolism, open water models, and experimenting with National Water Model data.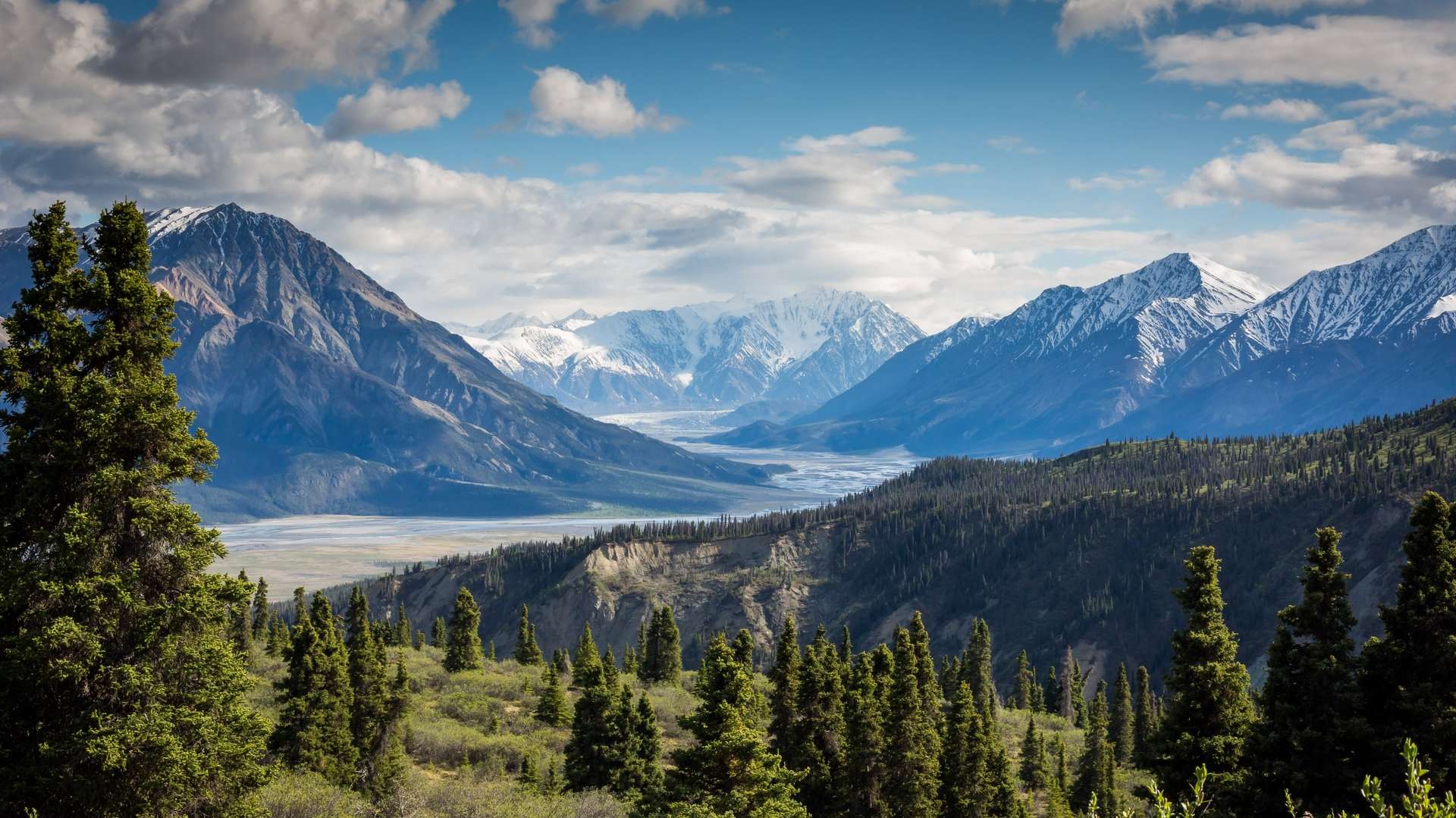 Back to top