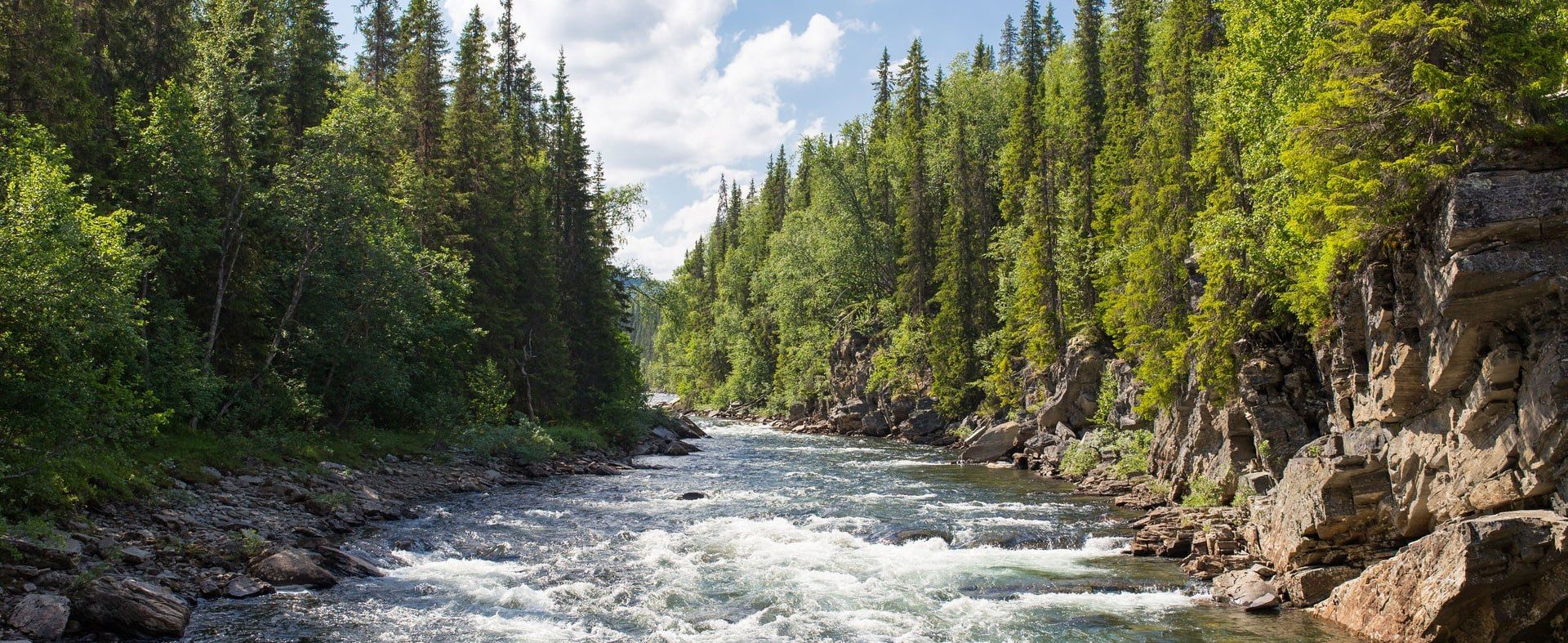 Community
CUAHSI's multidisciplinary community consists of students, educators, researchers, volunteer scientists, outreach coordinators, environmental and watershed organizations, and corporate entities. Our goal is for all who are involved in water science, water-resources management or water-resources protection and enhancement to find a place in the CUAHSI community.
We facilitate the sharing of resources, information, and expertise across a diverse range of disciplines to collaboratively solve problems from different perspectives. Resources and programs of interest relevant to the broader water science community are compiled here. Please contact us at email hidden; JavaScript is required if you have a resource that you would like to make available to the community or if you are interested in partnering on a project. Please fill out this form if you have a job you'd like posted on the CUAHSI job board.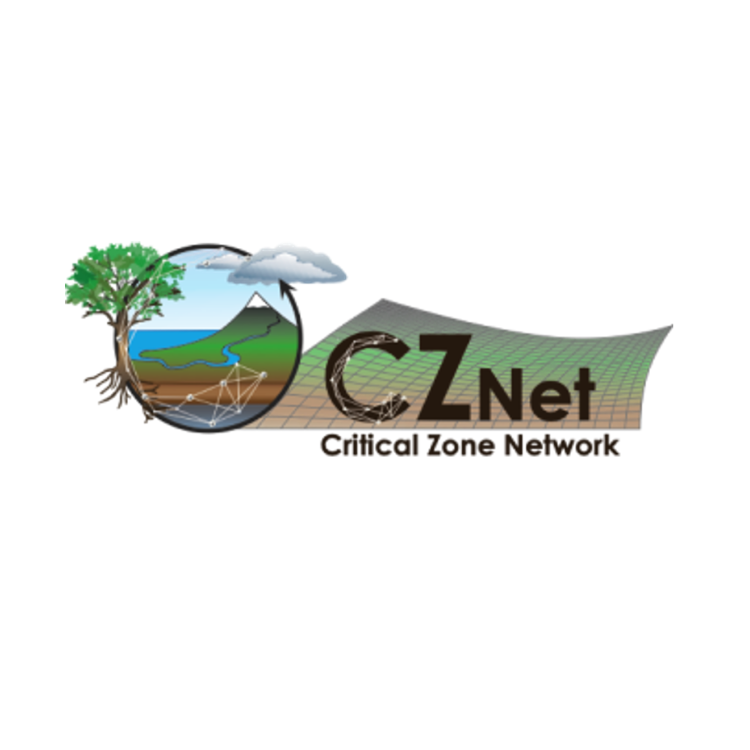 CZNet
The Critical Zone Collaborative Network
CUAHSI is the Coordinating Hub for the Critical Zone Collaborative Network (CZNet), the next phase of NSF's Critical Zone research program. The CZNet is comprised of nine Thematic Clusters with a wide range of geological, climatic, and land use settings that provide an opportunity to better understand the critical zone. CUAHSI's CZ Hub activities enhance existing CUAHSI water data services, broaden the CUAHSI community, and build on CUAHSI's strengths of education and community support.
Upcoming Events
We invite proposals for short workshops or breakout sessions for the 2023 CUAHSI Biennial Colloquium.

International Research Experience for Students Summer 2023 - El Salvador

Now seeking MS and PhD students to conduct hydrological and sociocultural research in El Salvador.

Accurate snowpack property measurements are needed as ground truth for remotely sensed data, as input for hydrological models, as input to ecological models, and as data when making avalanche forecasts. This course provides hands-on training and experience with snow measurements, to help directly with snow measurement research objectives and for interpreting snow measurements collected by others.

Back to top