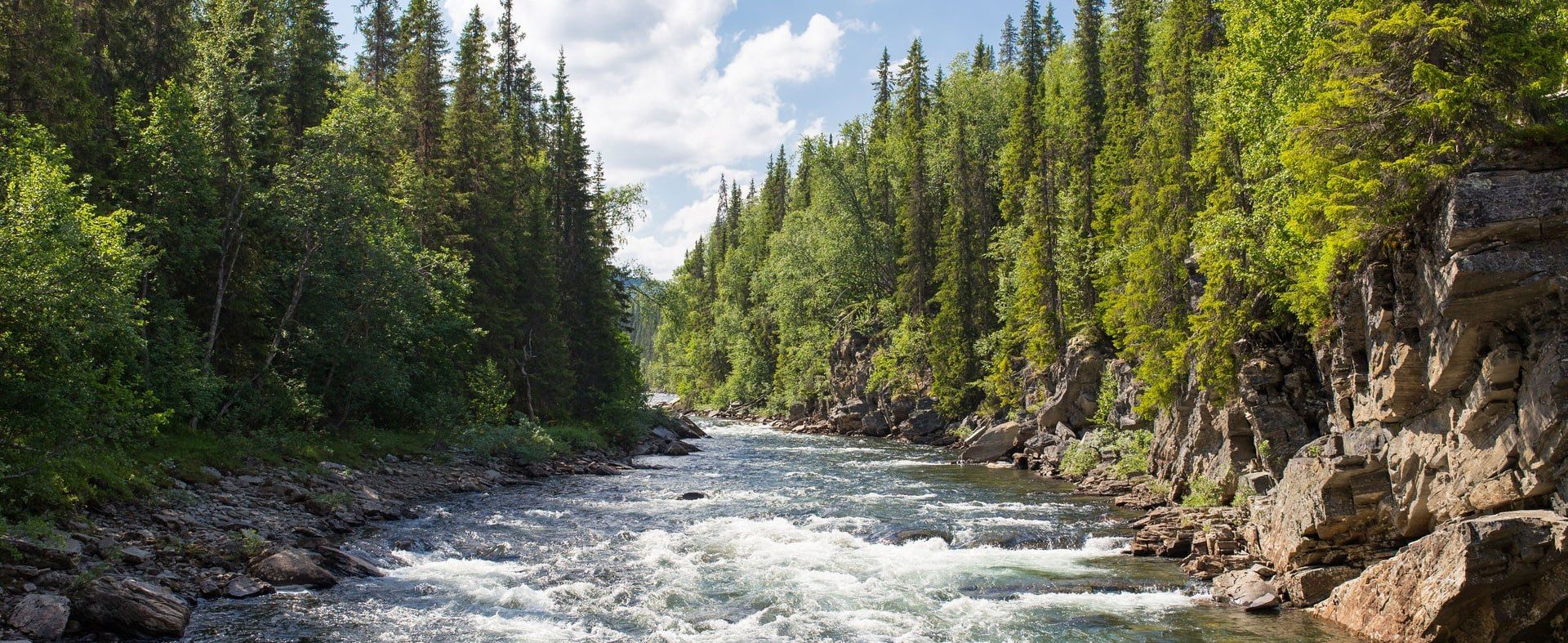 Community
CUAHSI's multidisciplinary community consists of students, educators, researchers, volunteer scientists, outreach coordinators, environmental and watershed organizations, and corporate entities. Our goal is for all who are involved in water science, water-resources management or water-resources protection and enhancement to find a place in the CUAHSI community.
We facilitate the sharing of resources, information, and expertise across a diverse range of disciplines to collaboratively solve problems from different perspectives. Resources and programs of interest relevant to the broader water science community are compiled here. Please contact us at email hidden; JavaScript is required if you have a resource that you would like to make available to the community or if you are interested in partnering on a project. Please fill out this form if you have a job you'd like posted on the CUAHSI job board.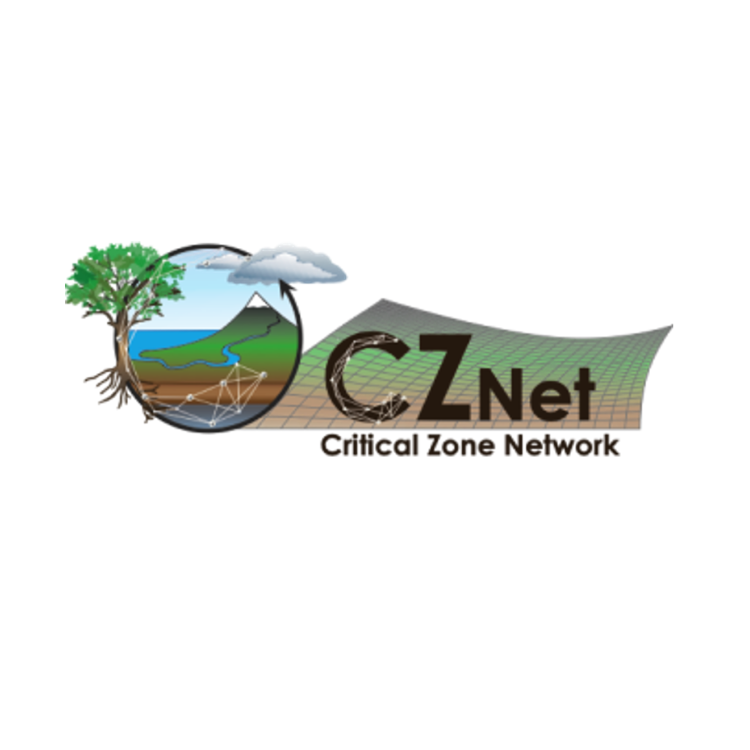 CZNet
The Critical Zone Collaborative Network
CUAHSI is the Coordinating Hub for the Critical Zone Collaborative Network (CZNet), the next phase of NSF's Critical Zone research program. The CZNet is comprised of nine Thematic Clusters with a wide range of geological, climatic, and land use settings that provide an opportunity to better understand the critical zone. CUAHSI's CZ Hub activities enhance existing CUAHSI water data services, broaden the CUAHSI community, and build on CUAHSI's strengths of education and community support.
Upcoming Events
The Water Science Conference (WaterSciCon) brings the water community together every two years to share research, collaborate, and plan for the future. WaterSciCon 2024 will be held the week of 23 June 2024 in St. Paul, Minnesota.

2023 Navigating Academic Waters Series with AGU H3S: Finding your Niche. All early career hydrologists (ECR) have a personal brand. The question is, how well developed it is, and does it align with their personal and professional goals? Through a moderated panel discussion with researchers that have well-developed personal brands, we will define what a personal brand is and explain why it matters. We will also identify multiple strategies to help ECRs craft, build, and develop the personal brand that they desire.

The Geological Society of America is holding its annual fall meeting, GSA Connects 2023, in Pittsburgh, PA from October 15-18, 2023. Visit the event website for more details.
Back to top