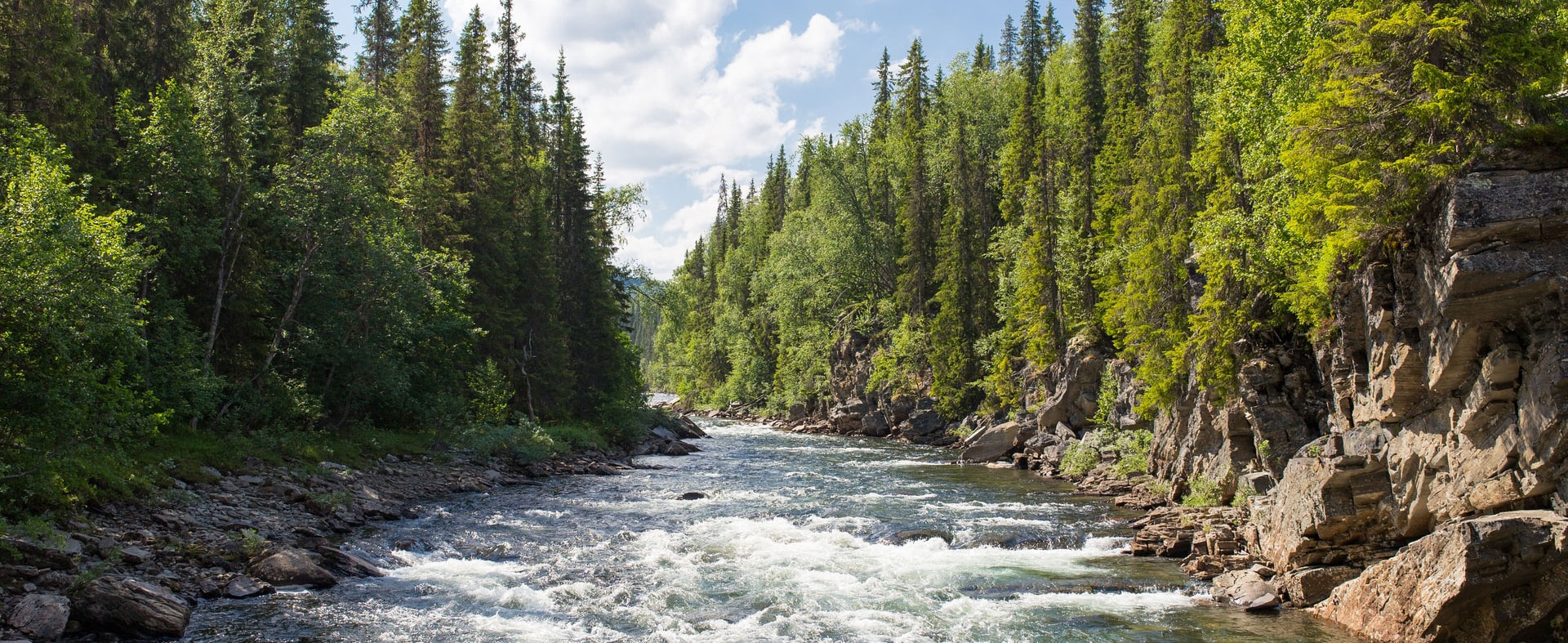 Who We Are
CUAHSI facilitates the interdisciplinary advancement of water science by making it easier for the water science community to do their work. We do this by providing education and outreach programs, like workshops and grants, as well as specialized software and services to share and access data, collaborate online, and compute in the cloud. CUAHSI's community consists of students, educators, volunteer scientists, outreach coordinators, environmental and watershed organizations, and corporate entities. All who are involved in water science, water-resources management, or water-resources protection and enhancement are part of the CUAHSI community.
CUAHSI'S MISSION
To empower the water community and advance science through collaboration, infrastructure, and education.
CUAHSI'S VISION
A thriving water community – enabled by shared resources – developing an integrated understanding of water, earth, ecosystems, and society to meet human and environmental needs.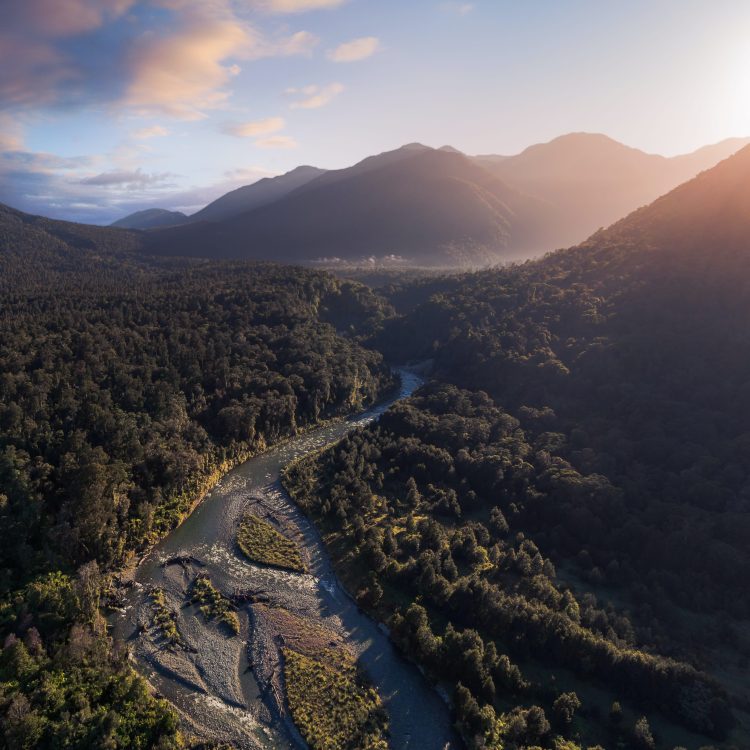 The History of CUAHSI
CUAHSI was incorporated in 2001 following recognition of the need for the water science community to organize and extend the national and international research portfolio, particularly to develop shared infrastructure for investigating the behavior and effect of water in large and complex environmental systems. Since then, CUAHSI has evolved to meet the changing needs of the water science community, to reflect the landscape of science needs and funding, and to respond to technological innovations.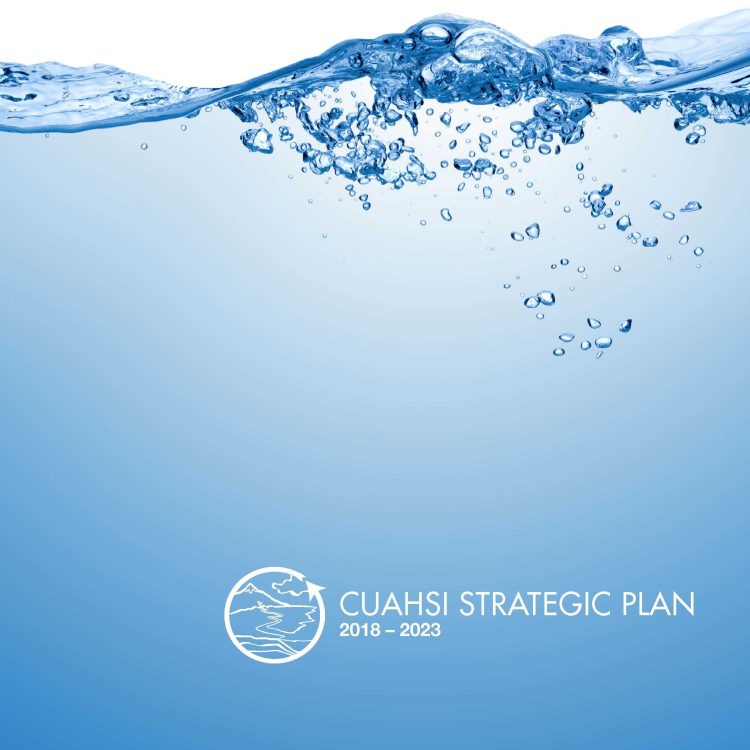 STRATEGIC PLAN
A Message from CUAHSI's Executive Director
It is my pleasure to present the CUAHSI Strategic Plan, 2018 – 2023. The CUAHSI Board of Directors and I extend thanks to everyone from across our community who provided input that helped shape this plan into an important document for CUAHSI. This plan will help guide CUAHSI and the Board of Directors as we seek to increase our outreach and meet the needs of the hydrologic science community. We belief this plan also provides a roadmap for new partners and services for CUAHSI.

If you would like to receive a free print copy of this document, please contact

email hidden; JavaScript is required

with your mailing address.
Back to top