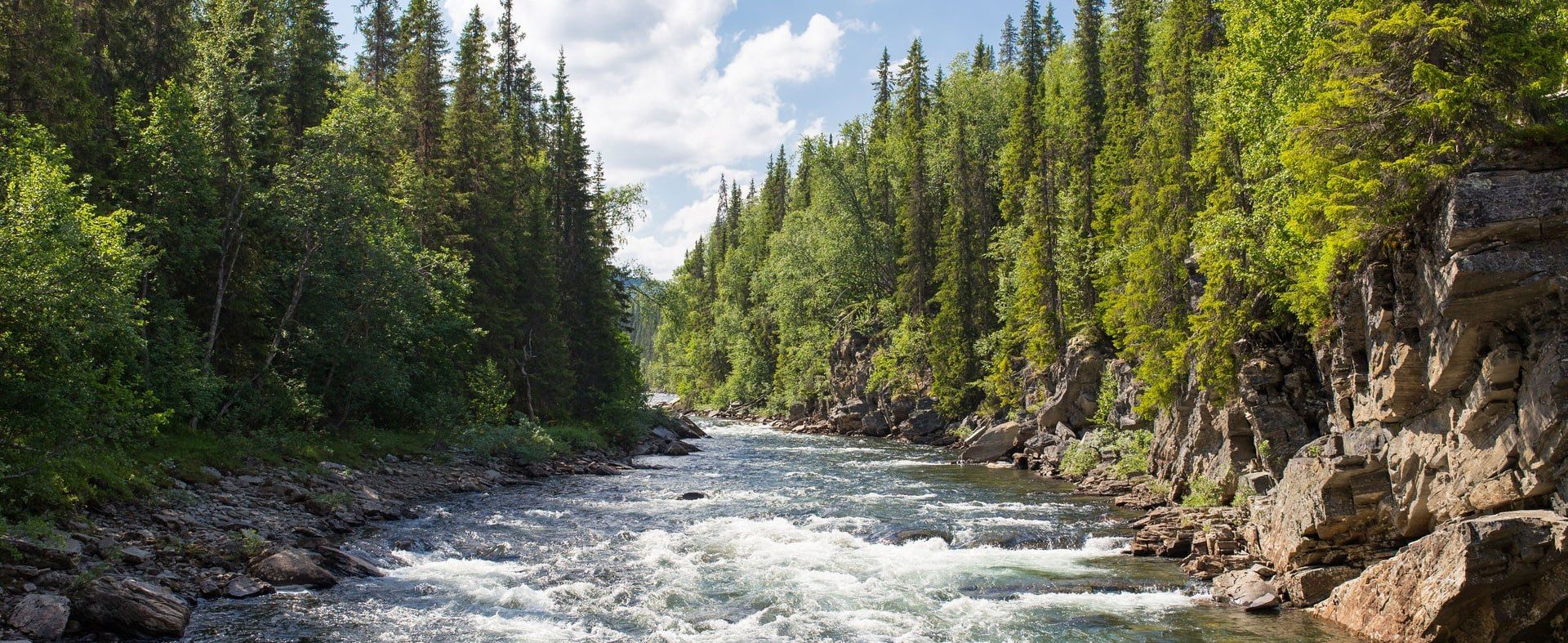 Acknowledging CUAHSI
NSF policy stipulates grantee responsibility for acknowledging material based on or developed with NSF support in any publication, including web pages. Your acknowledgment of CUAHSI support provides a measure of CUAHSI's success.
A few examples for when you might acknowledge CUAHSI are if:

An experience funded by one of our grant programs contributed to your research,
A technique or method learned in one of our workshops contributed to your research outcomes,
You used data found in one of our data repositories,
You think we're awesome and you want others to be able to benefit from our resources as well!



We recommend using the following to acknowledge CUAHSI in your work:
"This material is based on [data, workshop, and/or grant][provided/facilitated] by CUAHSI with support from the National Science Foundation (NSF) Cooperative Agreement No. EAR-1849458."
You can also reference CUAHSI's Strategic Plan: