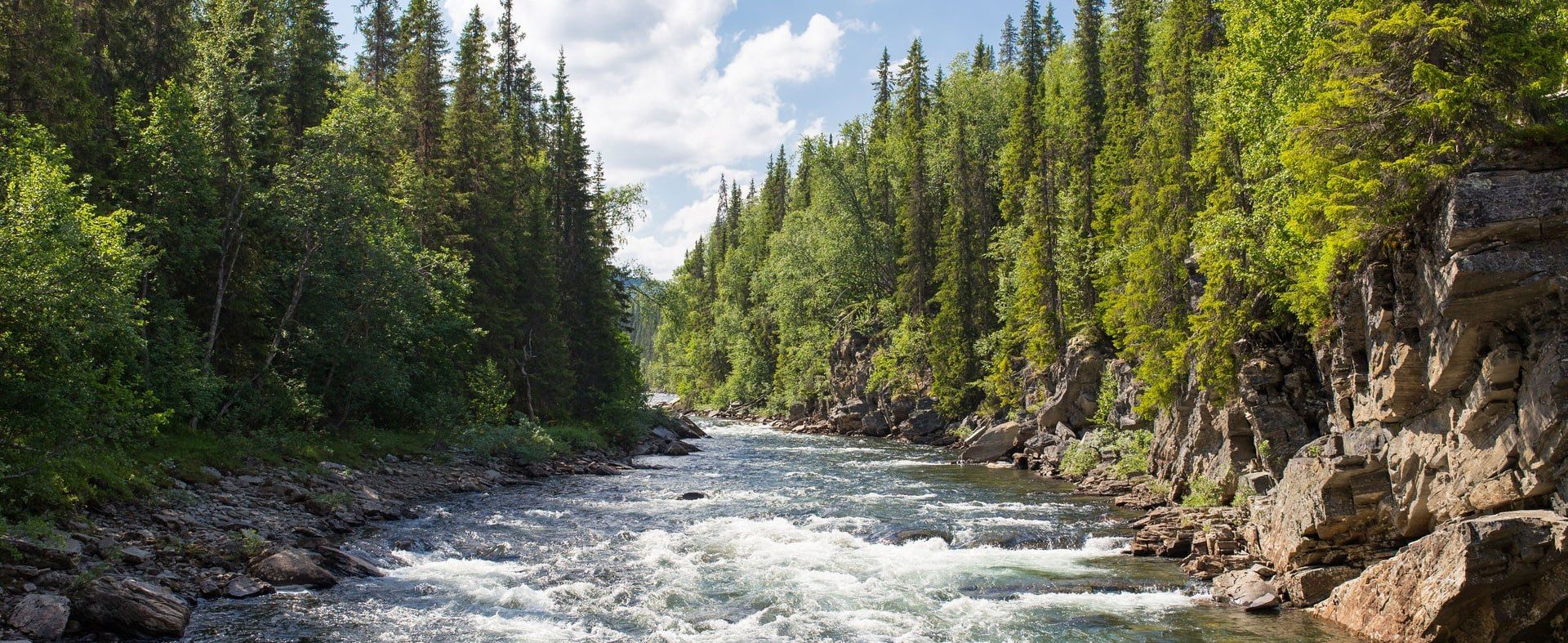 Guest Lecturer Database
We are still working to build this page on our new website. Please check back soon.

Using the guest lecture database, you can search for a guest lecturer for your classroom! Filter by "Intended Audience" to find a lecture best suited for your course level. Clicking the name of the educator will reveal their contact information. Please be respectful when reaching out to colleagues.

Volunteer to give a lecture of your own and be included on this list.