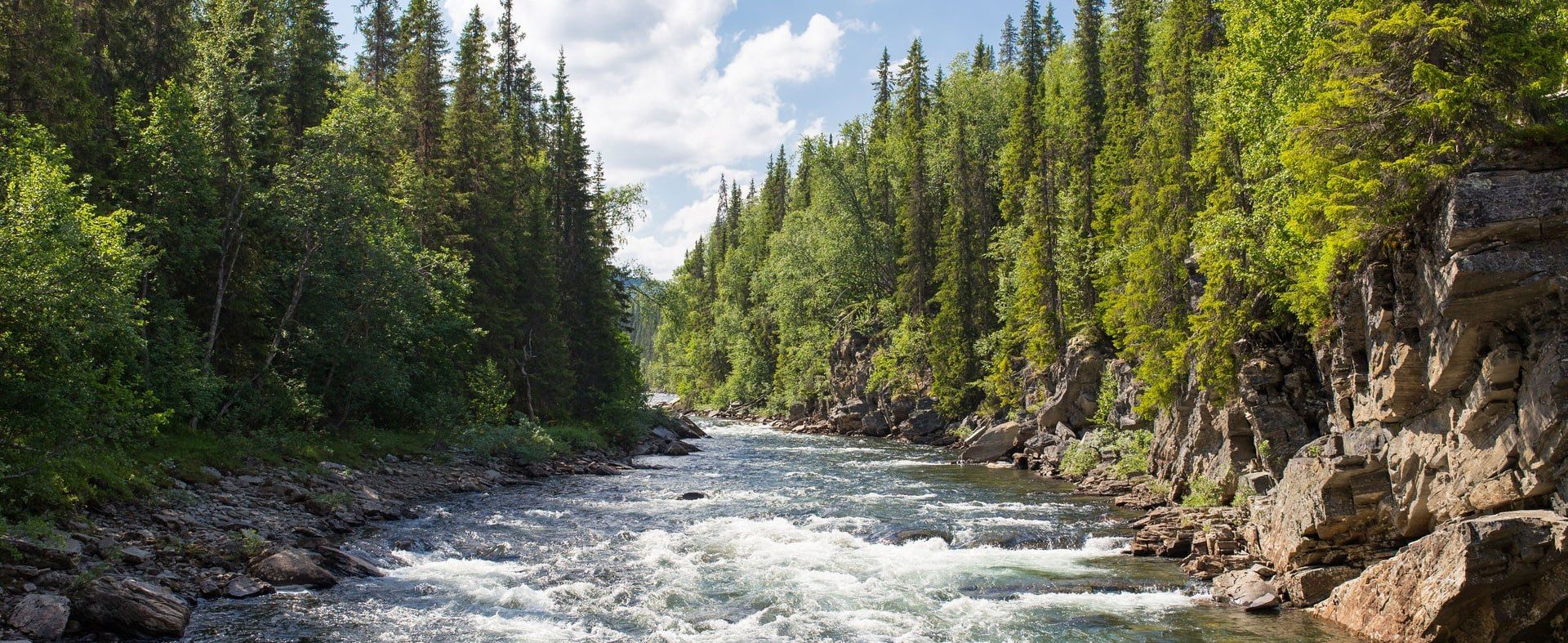 Cyberseminars
CUAHSI's Cyberseminar program enables researchers to circulate their work to the community by providing an inexpensive and convenient alternative to in-person meetings. Each cyberseminar series features presentations from experts on a new or timely topic, and all cyberseminars are free and open to the public. Every presentation is recorded and archived for later viewing.
Recent & Ongoing Cyberseminar Series
Watch a Cyberseminar
All Cyberseminars are recorded and hosted on our YouTube channel.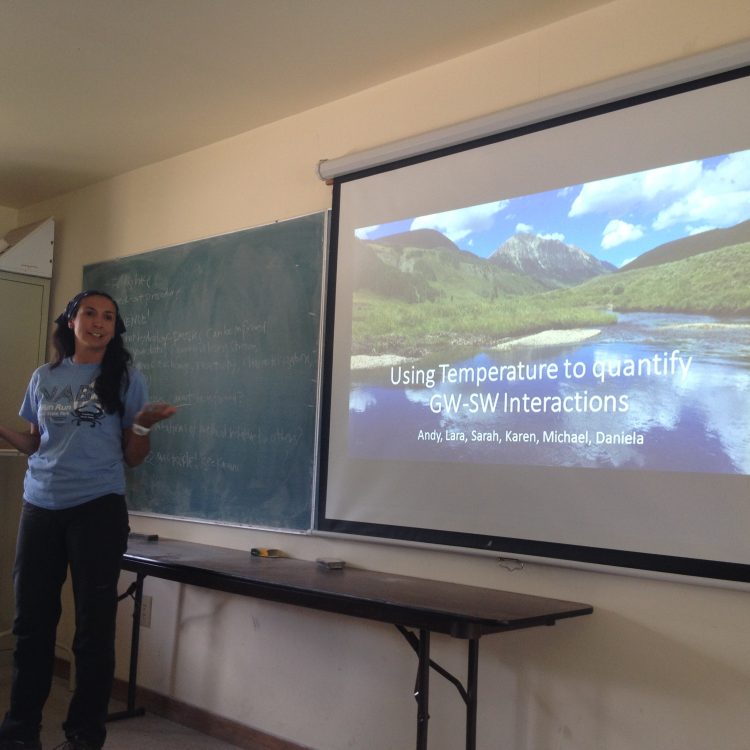 Host a Cyberseminar
Are you interested in sharing your expertise, methods and perspectives with the water science community? CUAHSI can help! Contact email hidden; JavaScript is required to learn more.
Back to top