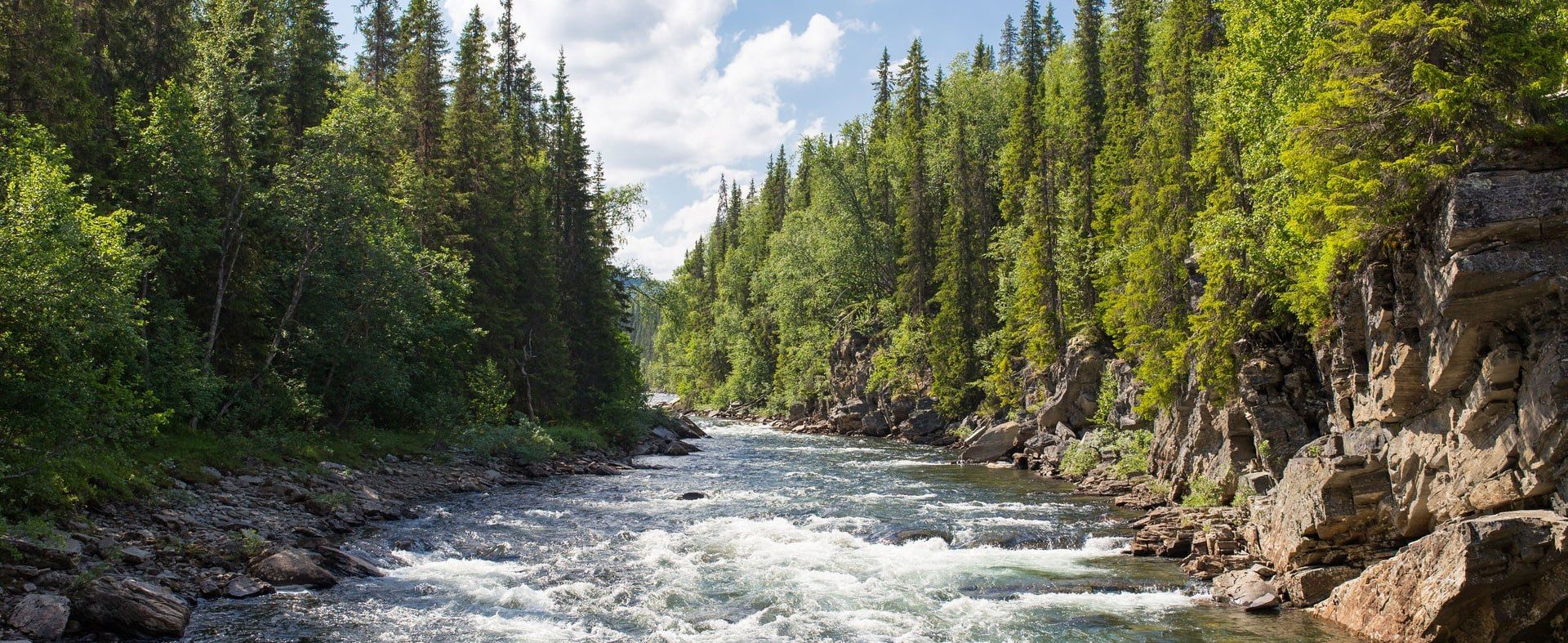 Cyberseminars
CUAHSI's Cyberseminar program enables researchers to circulate their work to the community by providing an inexpensive and convenient alternative to in-person meetings. Each cyberseminar series features presentations from experts on a new or timely topic, and all cyberseminars are free and open to the public. Every presentation is recorded and archived for later viewing.
Recent & Ongoing Cyberseminar Series
In this series, indigenous leaders in water knowledge and hydrologic science explore how hydrological sciences are defined and who is included in that definition. Throughout the series, we explore how Native American people relate to water, what water issues are important for us to reflect on, how we can increase inclusivity in the hydrologic sciences community, and what challenges and opportunities we face as scientists and community members when finding resilient solutions to climate change.
All cyberseminars are recorded and available on our You Tube Channel
Watch a Cyberseminar
All Cyberseminars are recorded and hosted on our YouTube channel.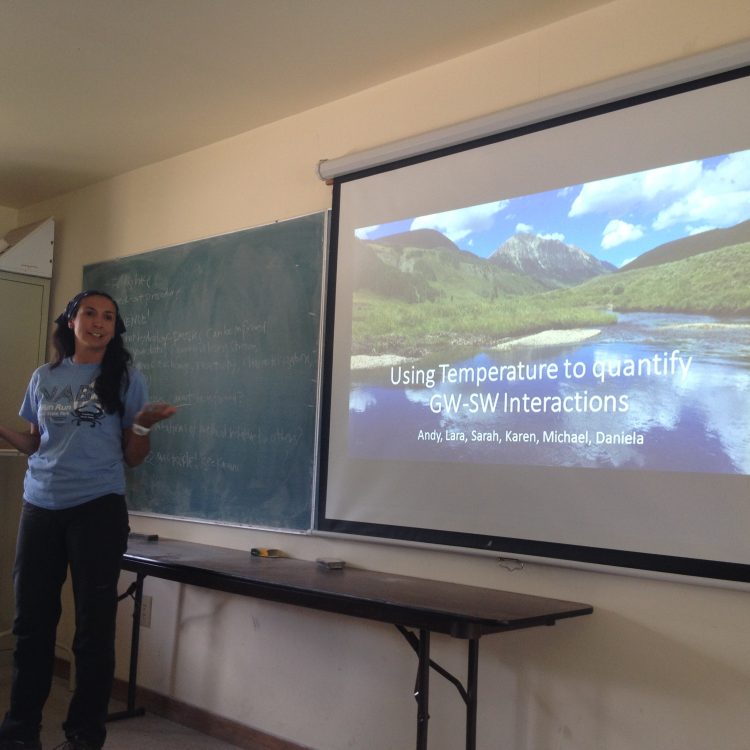 Host a Cyberseminar
Are you interested in sharing your expertise, methods and perspectives with the water science community? CUAHSI can help! Contact email hidden; JavaScript is required to learn more.
Back to top