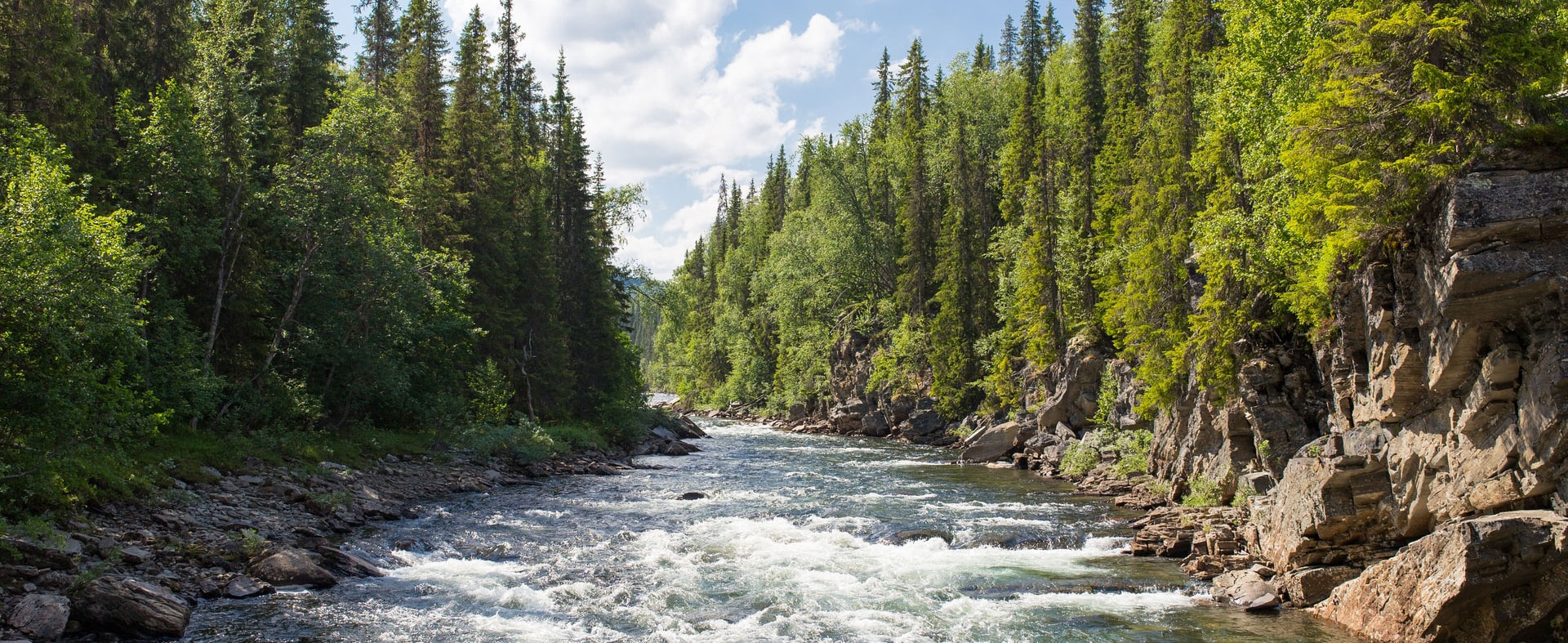 May 21 - May 23, 2019
This 3-day short course draws together experts involved in developing, using and promoting ensemble hydrologic forecasting systems, and will teach attendees about the history, status and concepts of ensemble hydrologic forecasting systems. The course will also demonstrate hands-on examples of key techniques for a number of case study basins.
May 13 - May 16, 2019
This CUAHSI Master Class is intended for graduate students in Hydrology and Water Resources science and engineering programs requiring focused training on modern research methods in water footprinting and environmental impact accounting in a regional and global network-economy context.
Jan 13 - Jan 18, 2019
This master class will introduce advanced modeling and data analysis techniques to interpret data from intensive watershed studies and will explore our current understanding of hydrological, ecological and biogeochemical processes.