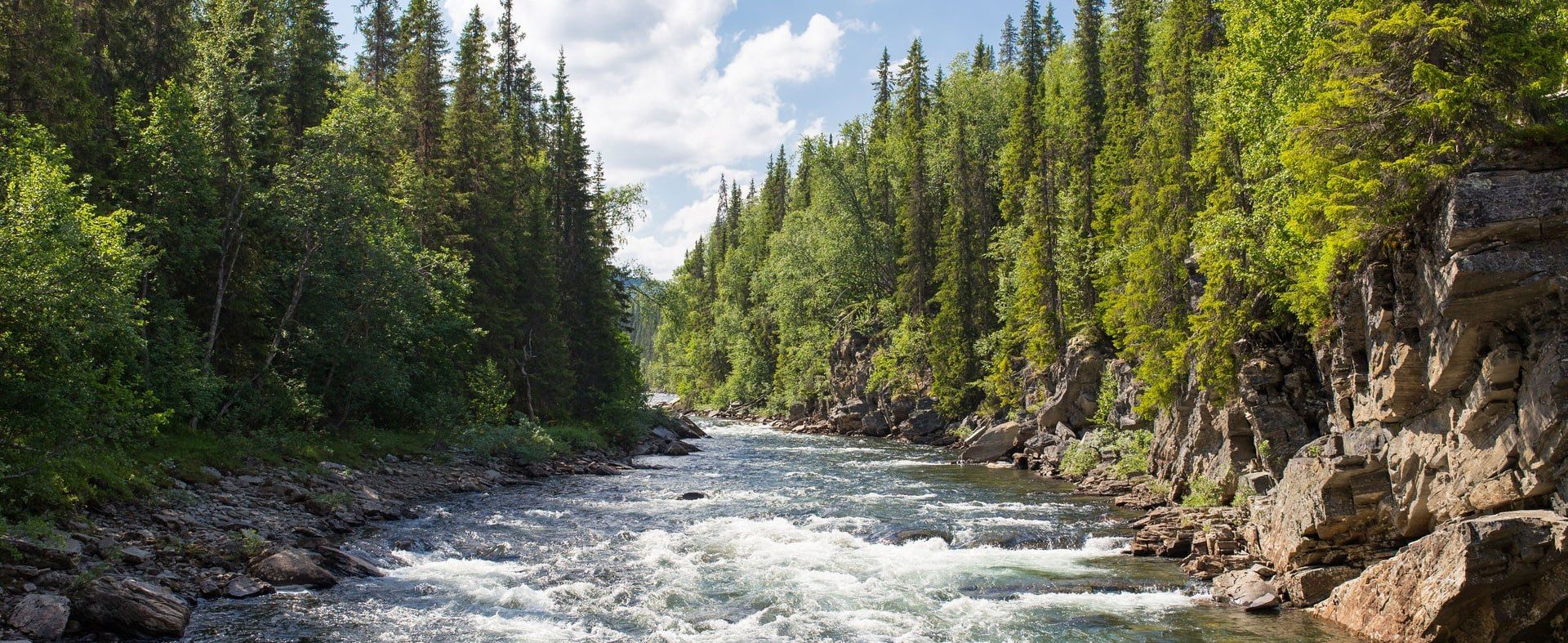 Workshops
One of the best ways to master a new method or instrumentation technique is immersion in the field with experts in the topic. CUAHSI offers support to instructors to plan and execute workshops that provide interdisciplinary perspectives on specific technologies, techniques or topics that may not be available through any one institution. Workshops are open to anyone to attend, although preference is often given to students.

Upcoming Workshops
Low-cost, do-it-yourself electronic microcontrollers are revolutionizing hydrologic research by enabling scientists to customize measurement systems and utilize real-time data portals. Along with the possibilities for customized wireless communication and prototype construction, scientists are gaining an unlimited capacity for designing customized hydrologic measurement equipment.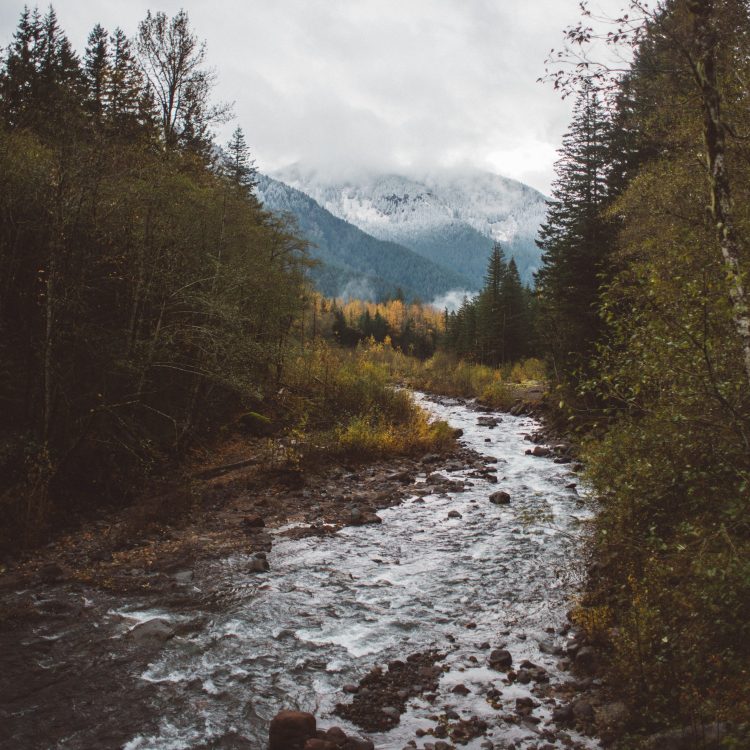 Propose a Workshop
Are you interested in sharing your expertise, methods and perspectives with the water science community? CUAHSI can help!
Back to top