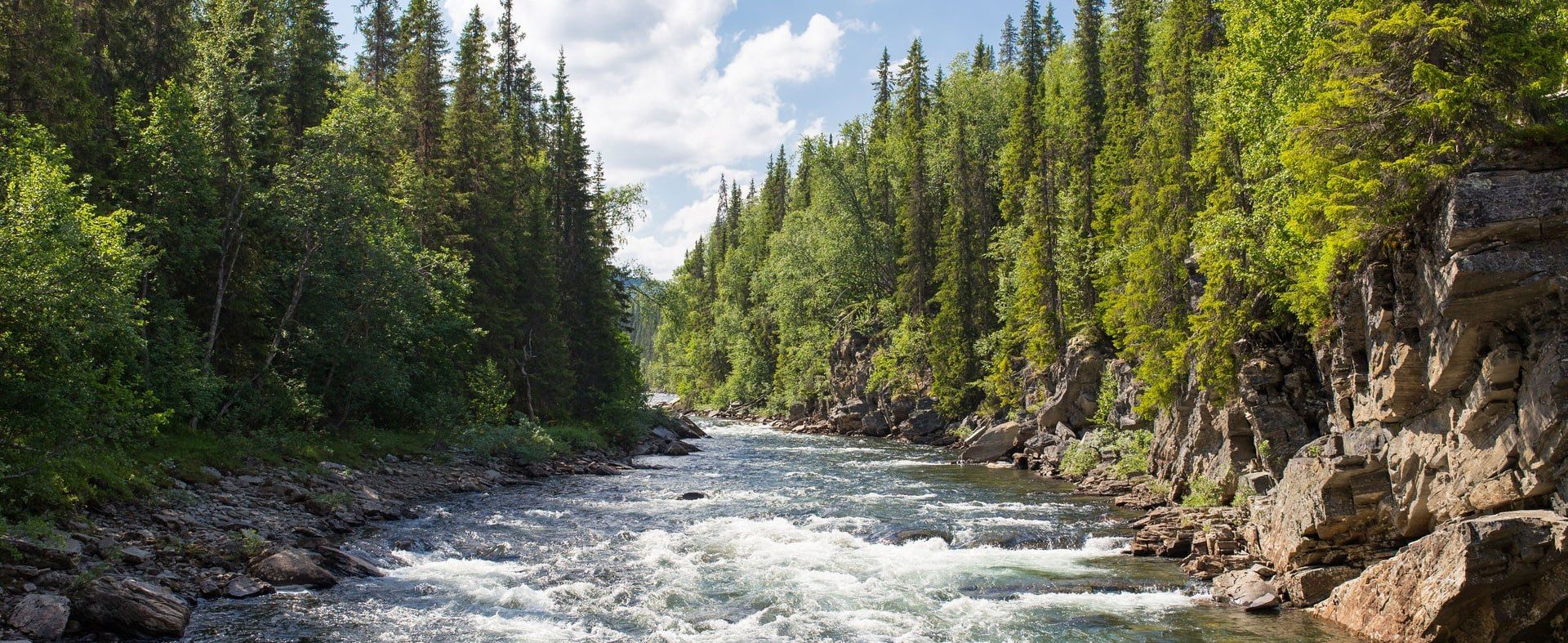 Workshops
One of the best ways to master a new method or instrumentation technique is immersion in the field with experts in the topic. CUAHSI offers support to instructors to plan and execute workshops that provide interdisciplinary perspectives on specific technologies, techniques or topics that may not be available through any one institution. Workshops are open to anyone to attend, although preference is often given to students.

Upcoming Workshops
Application deadline, April 27th. Join hydrologists and geodesists in this workshop on the emerging discipline of hydrogeodesy: the measurement of the distribution and movement of water on and near Earth's surface using observations of Earth's shape, orientation, and gravitational field.

Join water researchers in the field to learn the latest techniques for measuring rivers, lakes and wetlands, and how to relate field surface water measurements to satellite observations!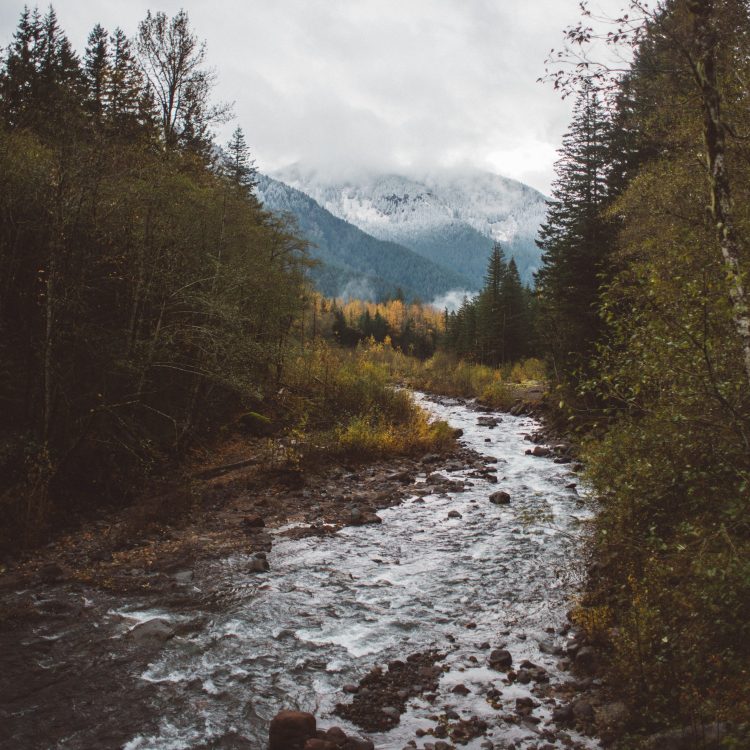 Propose a Workshop
Are you interested in sharing your expertise, methods and perspectives with the water science community? CUAHSI can help!
Back to top