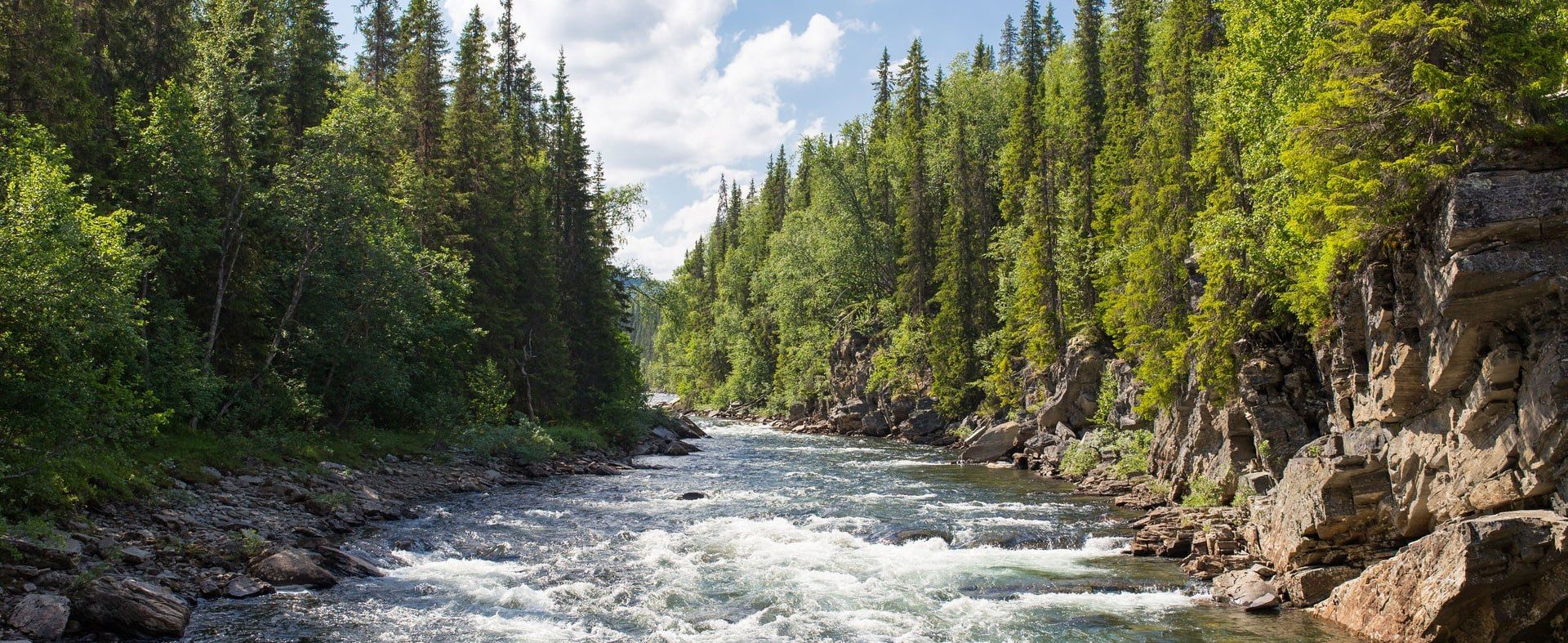 Propose a Workshop
CUAHSI Workshops
CUAHSI Workshops provide a unique opportunity to teach specialized courses that are generally not offered by larger educational institutions. Because we have an expansive and diverse network of constituents, our workshops have gained in popularity and tend to fill quickly. Workshops can be held virtually or in person. CUAHSI provides designated staff support to coordinate workshops so that instructors can focus on constructing and executing the course curriculum.
What we Offer
Funding to subsidize workshops
Logistical support to plan, organize, advertise, and execute events including:

Execution of necessary contracts, and underwriting of the class to remove any financial liability from the class instructors
Publicity and marketing
Budget creation and collection of registration fees
Staff support for class planning
Assistance with selection of class venue
Computational resources and support such as Jupyter Hub, Matlab Online, and provisioning custom cloud-computing solutions for running complex hydrologic models and data intensive analysis.

In most cases, registration fees cover nearly the full cost of the workshop. Instructors are typically not compensated for developing the workshop, although honoraria can be paid to support staff that help with the workshop.
How to Propose a Workshop
Submit your proposal using the form at the link below. If you would like to discuss your idea for a workshop prior to submitting a proposal, or have any questions please reach out to Julia Masterman at email hidden; JavaScript is required.
Please submit your proposal by January 19, 2023. Workshops submitted prior to this deadline, if accepted, will be scheduled between March 2023 and February 2024.
You can save and revisit the proposal, but final workshop proposals must be submitted by November 30, 2022 to be reviewed in this cycle.