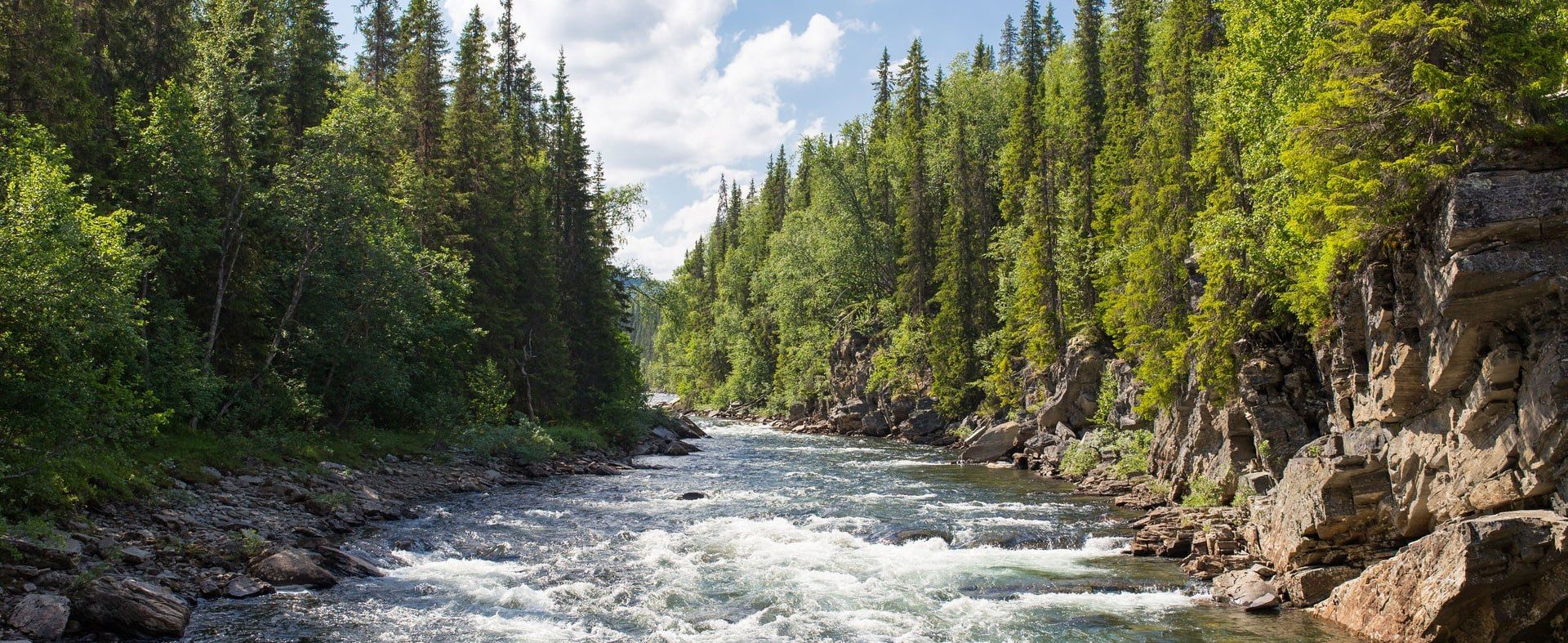 MATLAB ONLINE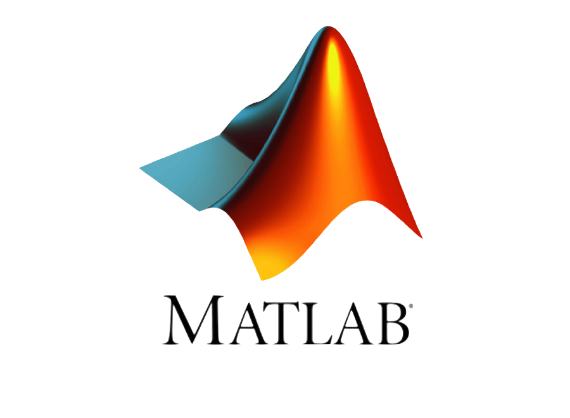 CUAHSI has partnered with MathWorks to offer a community computational platform using MATLAB software. MATLAB is a programming platform designed for engineers and scientists to analyze and design systems and products.
CUAHSI MATLAB Online is a cloud computing environment that leverages the MATLAB programming language to enable data analysis research dissemination. This service is integrated with our HydroShare data repository to provide easy access to data and code, as well as long term archival capabilities. It provides a convenient and freely accessible platform for scientific data discovery, collaboration, and reproducibility while remaining relevant to a wide range of water data users. The platform is ideal for teaching water science using real-world data, as well as disseminating published research findings.
To access this system you must become a member of the CUAHSI HydroShare and join our Cloud Computing group. Follow the steps below to get started:

Create a HydroShare account.

Join the CUAHSI Cloud Computing group to gain access to all of our cloud computing services.

Log on to the MATLAB Online.
Educational Use
The MATLAB Online platform is a convenient way to provide access to the MATLAB programming language for a broad spectrum of events (lecture, lab, workshop, etc.). Using MATLAB Live Scripts, instructors are able to effectively communicate scientific concepts to a diverse audience.
If you would like to learn more about how to use MATLAB Online for an upcoming event, please contact Tony Castronova email hidden; JavaScript is required.

Back to top