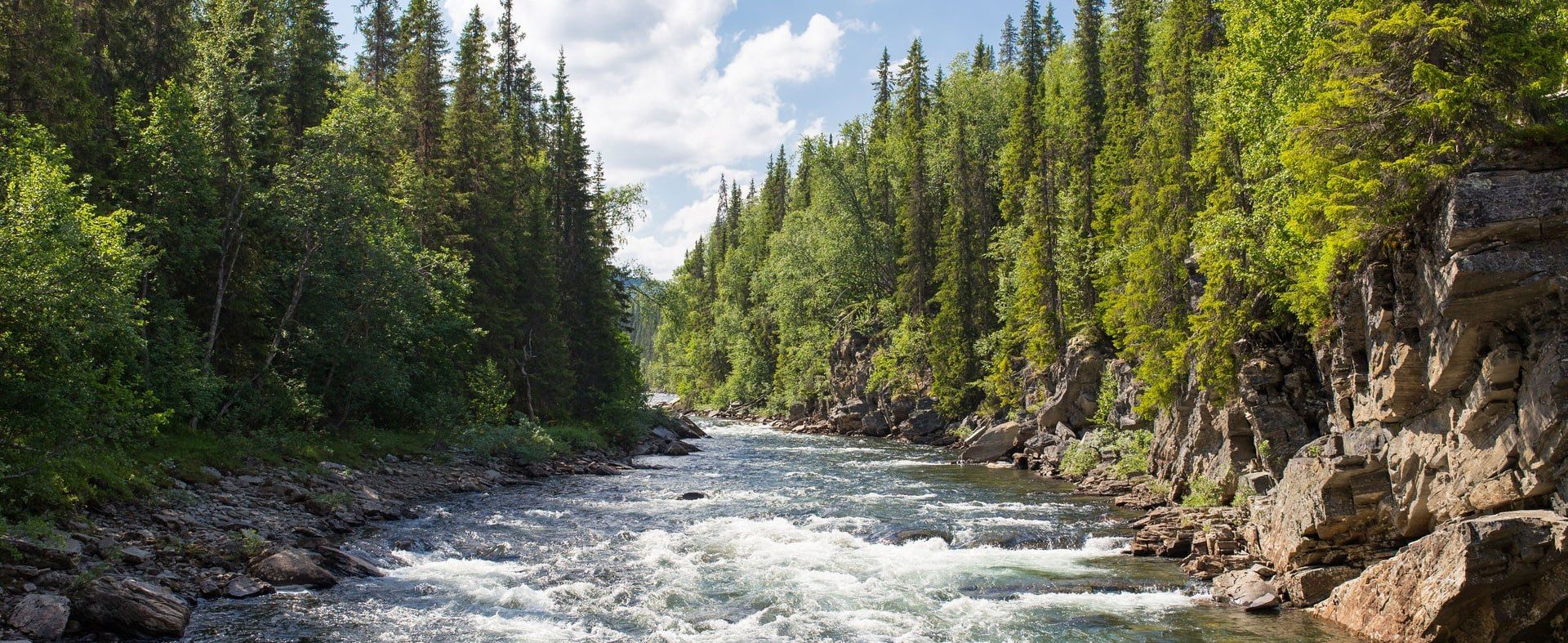 HydroShare
Publish any type of water data and models

About
Use HydroShare to:
Discover multiple types of water data published by others.
Share data with colleagues and groups.
Formally publish data with a Digital Object Identifier (DOI) so your work can be easily cited.
Analyze and visualize data.
To learn more about using HydroShare visit: https://help.hydroshare.org/
Related Resources
The Thematic Real-Time Environmental Distributed Data Services (THREDDS) catalog contains National Water Model Data and HydroShare multi-dimensional that can be accessed programmatically.
The THREDDS catalog provides a way to access/download portions of very large datasets.
The HydroShare How To video playlist includes short instructional videos on various actions that users can take in HydroShare, and provides information on how data is stored and discovered in HydroShare.
Tools and Software for Developers

CUAHSI develops and maintains software libraries for the community to interface with our data repositories. For example:
HSTools is a command line interface for downloading, creating, and editing HydroShare resources.
HSClient is a Python library for interacting with HydroShare data through its API. This library is useful for building new software and web applications.