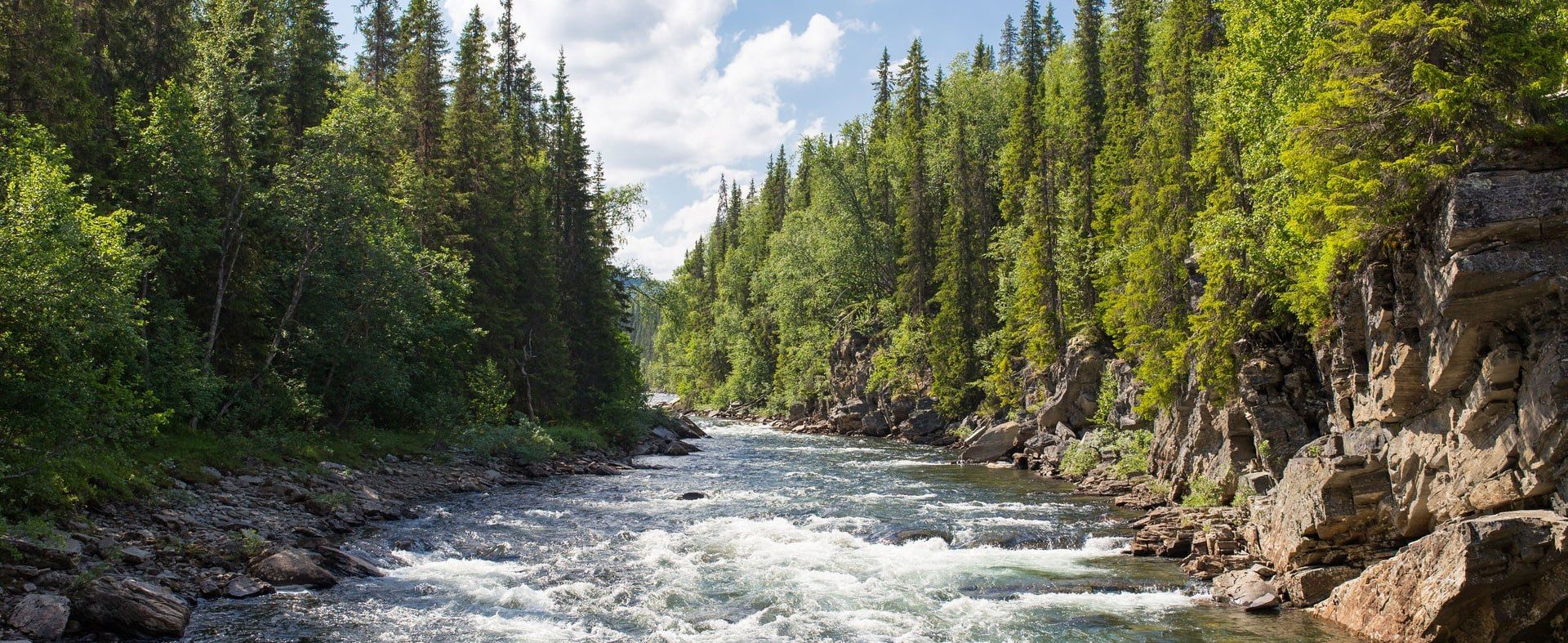 Diversity, Equity, & Inclusion
CUAHSI is committed to ensuring that diversity, equity, and inclusion (DEI) are core values reflected in our culture and practices.
CUAHSI's Board of Directors, community members, and staff embraced this commitment and engaged in a DEI planning process in 2019 which resulted in the development of our DEI Strategic Plan.

CUAHSI has made meaningful progress since the creation of our DEI Strategic Plan. We would like to share a few highlights:

Our DEI Standing Committee, formed in 2021, has grown into an engaged group of volunteers who share a commitment to DEI in our community.


We joined the Societies Consortium on Sexual Harassment in STEMM, whose mission is to set standards of excellence in STEMM fields and provide resources and professional development opportunities.

Our communication practices have been refined for accessibility.

We have added the Native Land Digital territory map to HydroClient. Native Land Digital is an indigenous-led organization that provides interactive territories, treaties, and languages maps.
CUAHSI regularly reviews all of our programs to ensure we reach a broad audience and reduce barriers to participation. We have adjusted the grants programs, procedures for recruiting Standing Committee volunteers, and our workshop proposal application process. You will continue to see changes moving forward.
Creating a culture of inclusion and equity within CUAHSI and the broader hydrologic community requires sustained attention and commitment by all. We will continue to foster opportunities for growth and learning among CUAHSI staff, leadership, and the community and welcome your questions, ideas, and feedback. Don't hesitate to contact Deanna McCay, CUAHSI's Deputy Director, at email hidden; JavaScript is required or email us at email hidden; JavaScript is required. To read more about our past statements related to DEI visit the CUAHSI Reports and Publications section of our documents library.