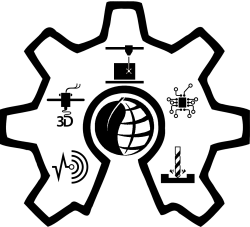 OPEnS (Openly Published Environmental Sensing) Lab
Facilities & Equipment
Open source sensor design and development.
Description & Examples
The Open-Sensing Lab is focused on developing environmental sensing projects and research. From soldering stations to 3D printers to laser cutters, the OPEnS Lab provides the tools necessary for students, professors, and researchers alike to develop open-source tools used locally and worldwide by the ecological science and engineering community.