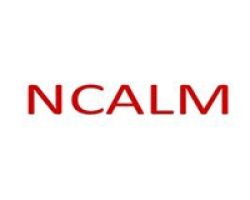 National Center for Airborne Laser Mapping
Facilities & Equipment
Provides research quality light detection and ranging (lidar) observations to the scientific community.
Description & Examples
NCALM is based at the University of Houston and is operated in partnership with the University of California, Berkeley. Principal Investigators may submit scientific justifications for collection of research-grade Airborne Laser Swath Mapping (ALSM) data.