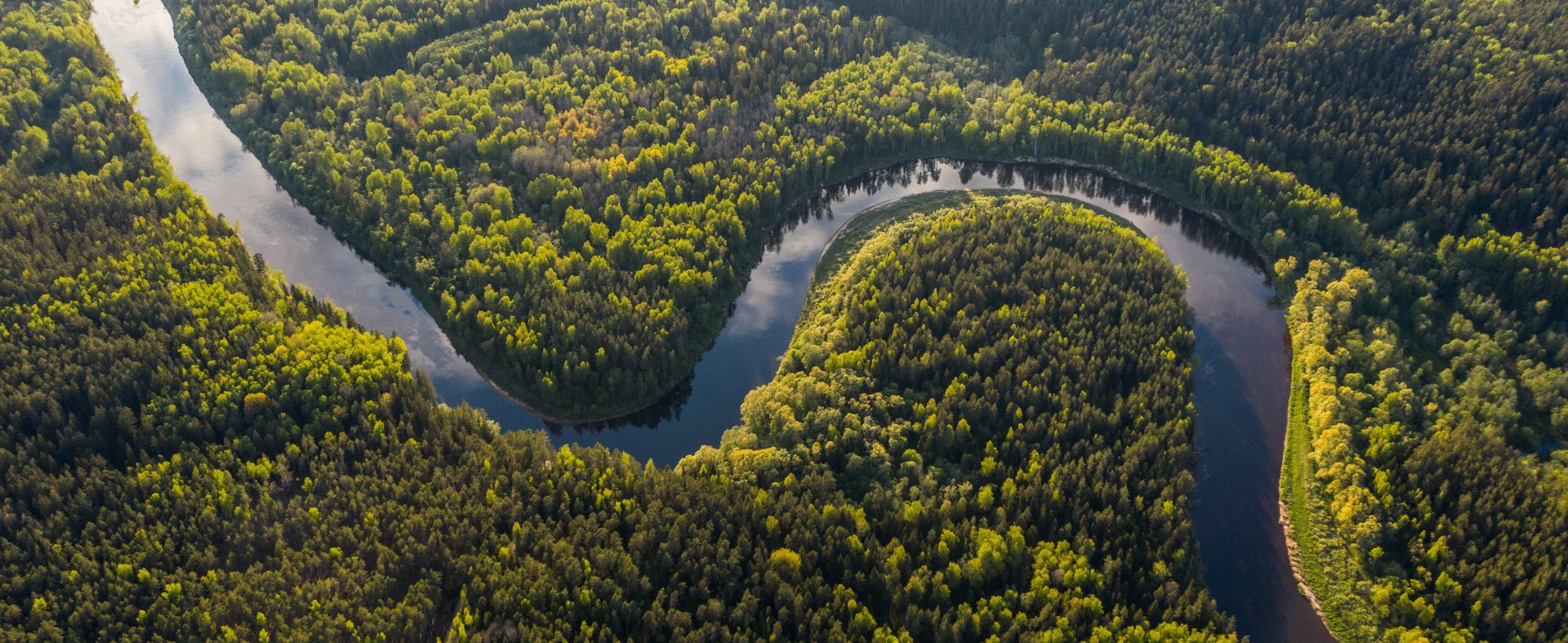 Hydroinformatics Innovation Fellowship
CUAHSI's Hydroinformatics Innovation Fellowship program enables scientists to create and share a hydroinformatics product with the CUAHSI community.
This fellowship supports projects that result in a product that can be shared within one year of funding. Scientists at U.S. universities and colleges are eligible for this grant. Preference is given to early-career faculty, postdocs, and graduate students.

CUAHSI will consider proposals that request funding up to $5000. Eligible expenses for awardees include travel costs associated with acquiring new skills, site or reverse site visits, software or data licenses, access to cyberinfrastructure, dissemination costs, and student support. Awardees will be expected to comply with CUAHSI's travel and related expenditure policies and will be required to submit a final report in addition to an itemized statement of costs.

Example products include:
Software, including apps that can integrate with CUAHSI's Water Data Services;
New data products of interest to the community, including data-rescue products;
Technical publications
Successful proposals will likely have more than one identified outcome. Proposals that focus on leveraging or extending CUAHSI's Water Data Services or other open source and open data resources may be given priority.
Questions can be directed to Veronica Sosa Gonzalez at email hidden; JavaScript is required

Additional Information
Graduate students, postdocs, early-career faculty, and scientists enrolled in or currently employed by a U.S.-based college or university are eligible to receive a Hydroinformatics Innovation Fellowship. Preference is given to graduate students, post-docs, and early-career faculty.
The application consists of the following items:
Narrative (Problem, Approach, Audience)
Outcome(s) / Product(s) Description
Dissemination Plan
Budget
2-page CV
Graduate students should include a Letter of Support from their academic advisor
Proposals should be no longer than 3 pages excluding References, Budget, CV and Letter of Support.
The Hydroinformatics Innovation application process is completed online through Proposal Space. You may save your application in progress and return to it later, but all required documents must be entered before submitting. All required information must be submitted by the application deadline.
Proposals should discuss existing work to date, major milestones, licensing terms (for software, data, or publications), sustainability of outcome product(s), and target audience for outcome product(s). Please be specific about project milestones and goals, known challenges and the audience for resulting product(s). An itemized budget of all expenses and a brief data management plan are required. If expected expenses exceed $5000, please provide information on how the remainder will be funded. Data management plans, to the extent possible, should utilize CUAHSI's Data Services.
CUAHSI will accept collaborative proposals. Please identify a team leader who will be the point of contact with CUAHSI throughout the project. The team leader will be required to submit their CV and a letter of support from their advisor, if a graduate student, with the application.
Awardees will be expected to provide a summary report documenting original goals, resulting product(s), and a final dissemination plan. Products should be available to the community in a documented, discoverable repository, such as CUAHSI's HydroShare or GitHub. Apps should be integrated into existing community infrastructure to the extent possible. Results are expected to be presented at a reputable scientific conference such as the American Geophysical Union Fall Meeting or a CUAHSI Conference.
CUAHSI Hydroinformatics Innovation Fellowship funds should be used for direct expenses.
The application deadline has passed.
Hear Arash Modarasi Rad, Boise State University, describe his project and the impact that this fellowship had on his graduate studies:
Chao Chen, Boise State University. Advancing CUAHSI's Data Management Platform with a Machine Learning and Test-Based Automated Quality Control Web Application.
Abby Lute, University of Idaho. SnowClim: A High Resolution Snow Model and Data for the western United States.
Holger Virro, Yale University. A Global Water Quality Dataset Suitable for Water Quality Prediction using Machine Learning.