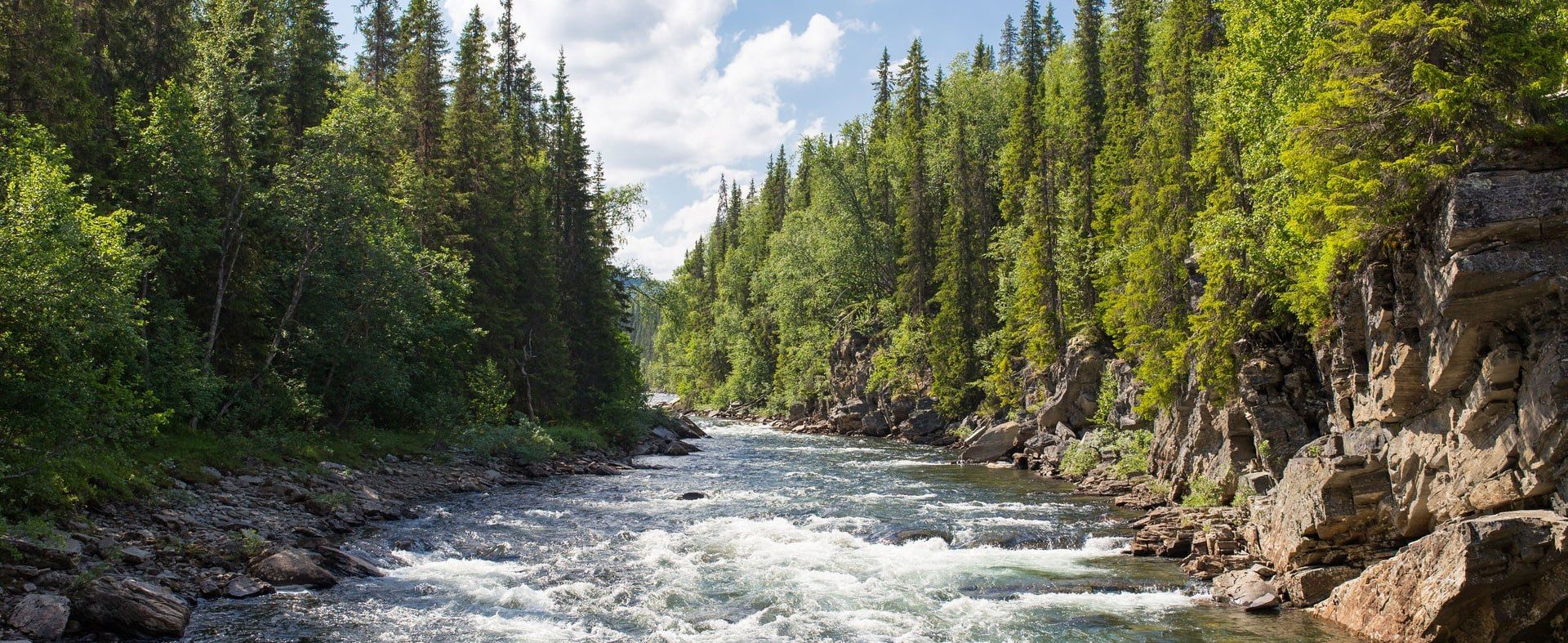 Hydrologic Information System
Search for and publish time series and sensor data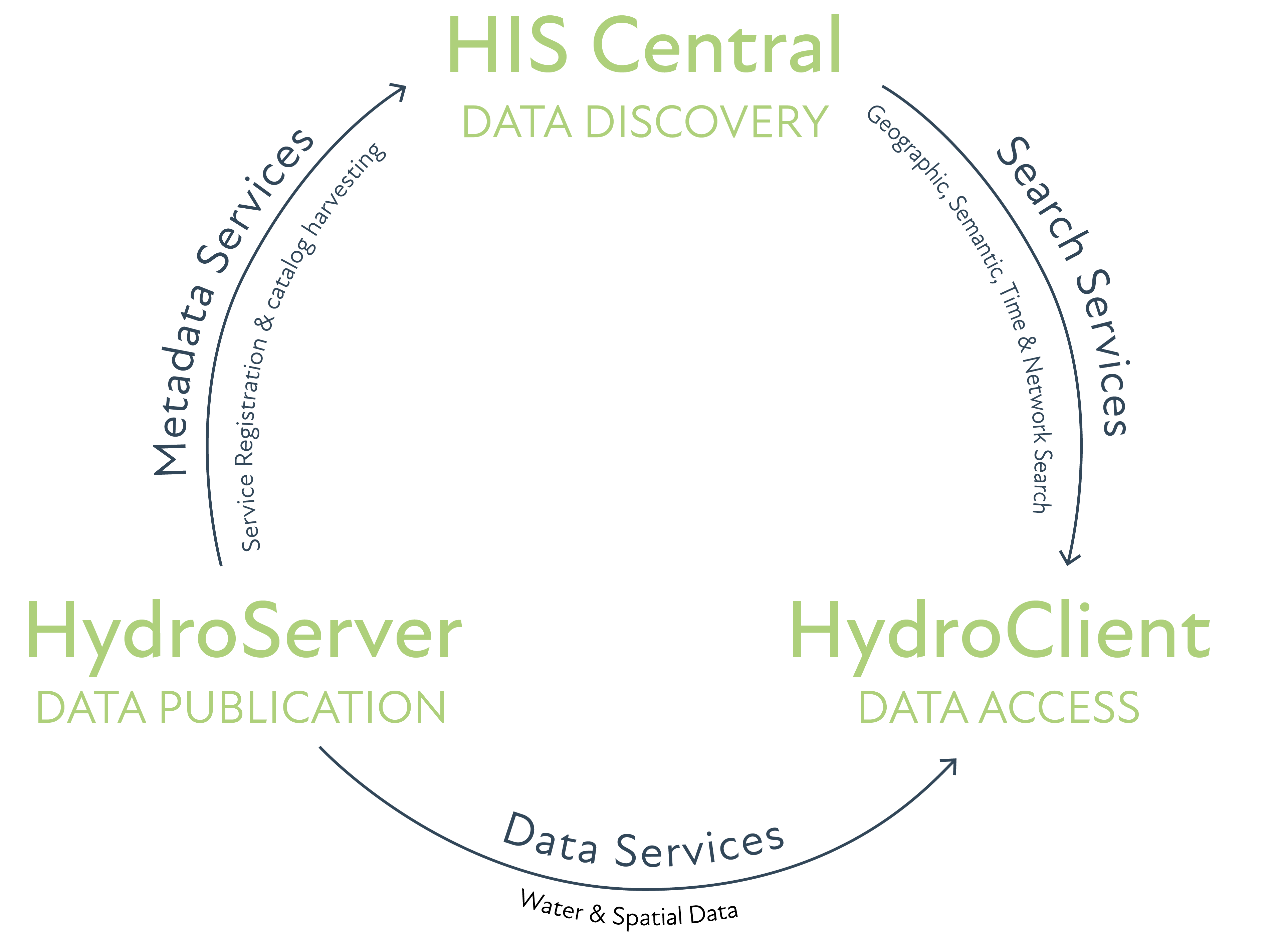 About
CUAHSI's Hydrologic Information System (HIS) provides a solution for discovering, accessing, and publishing time-series and sensor data. Data published to the HIS are accessible through the discovery portal, HydroClient (data.cuahsi.org).
HydroClient provides access to over 100 data sources, including over 5 million unique time series, from federal agencies, university researchers, and volunteer science groups through a single map interface. All data are returned in the same format, reducing the time required to find and reformat the data.
HIS is currently undergoing modernization, but remains available for use. Stay tuned for news about the modernized HIS.
Use HydroClient to search for, preview, and download time series data like stream gauge measurements, meteorological station measurements, repeated "grab" samples, and soil moisture measurements.

Related Resources