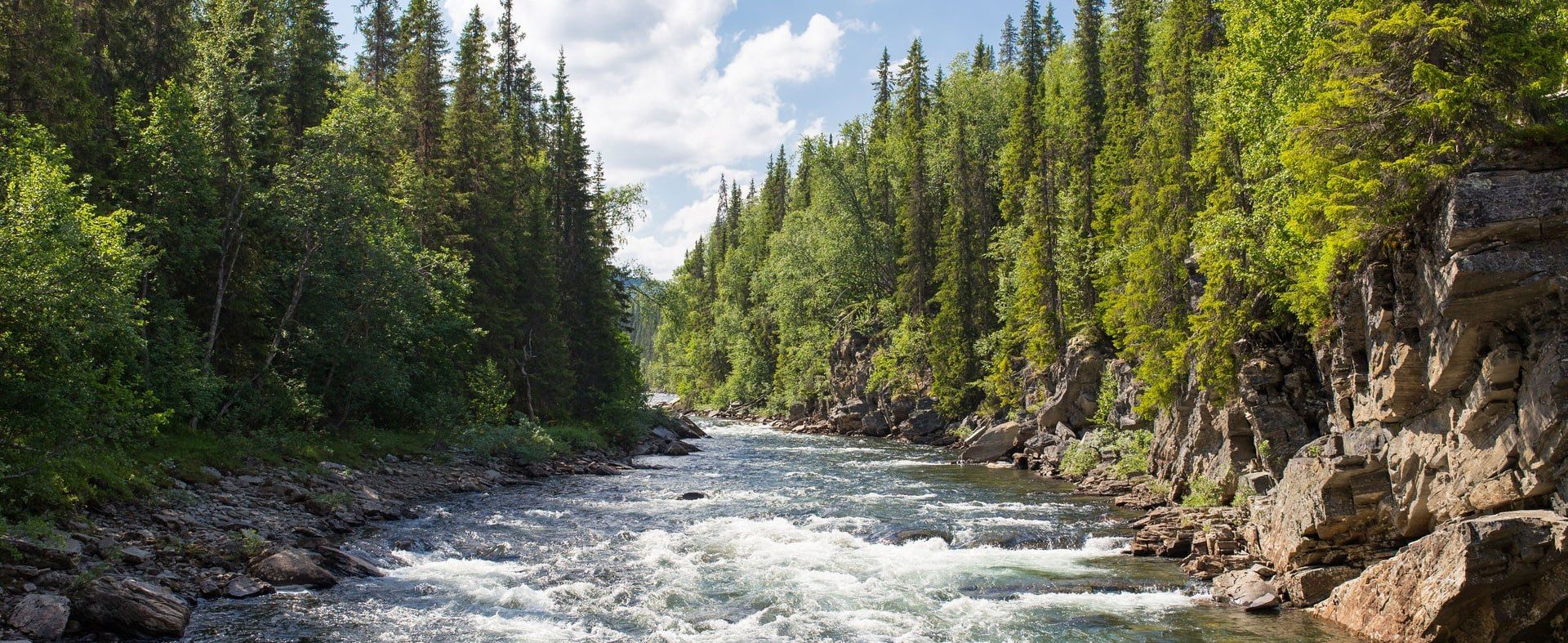 Water Data Portals
Please check back soon. We are working to build this page on our new website.

The Global Water Information Interest Group (GWIIG) of the Research Data Alliance focused on the organization, representation, publication, sharing, discovery, re-use, and integration of hydrologic information of different types. This effort resulted in the creation of a list of web portals and/or websites with data or links to data on water resources. The portals generally provide data that are at a minimum national in scope, and many of the portals offer global data.
The GWIIG requested that CUAHSI host this list to ensure permanence and wider distribution to the community. CUAHSI is continuously adding to the list based on community input. To suggest a web portal, please email email hidden; JavaScript is required.
Users can scroll through the list of portals below, or use the browse and search tools above.
The list is by no means comprehensive. Feedback or information regarding additional portals can be sent to email hidden; JavaScript is required.