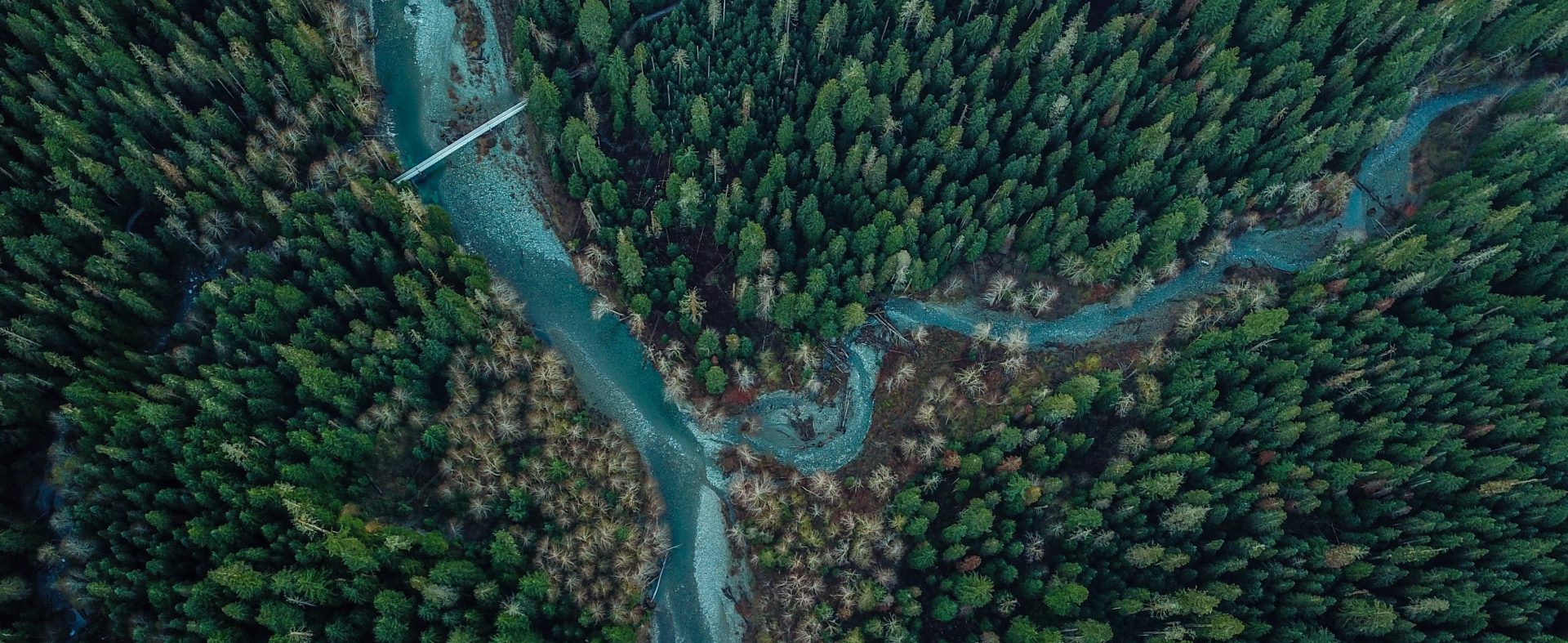 Voices of the Future Award
Undergraduate Students: Share Your Vision for the Future of Water Science!
What are society's most pressing water issues and what new approaches are needed to address these issues? CUAHSI's Voices of the Future Award highlights the research of undergraduate students and provides a platform to celebrate their role in the future of the water science community.
Eligibility: Open to undergraduates enrolled in U.S. institutions.

How to Apply: Check back soon for more information.